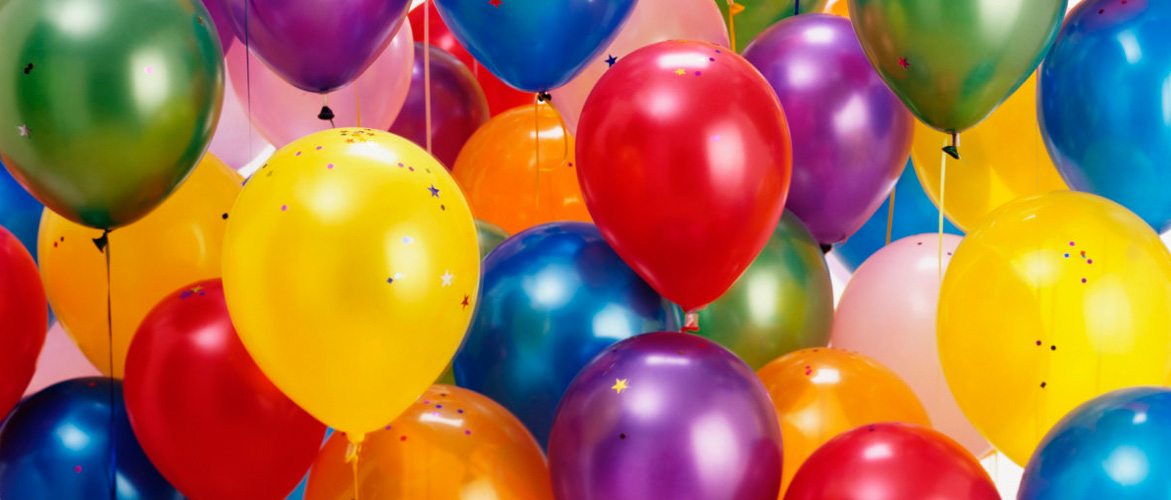 Our signature networking event
Our annual Business Showcase is our longest running chamber event. Chamber members reserve a table at a local banquet facility and promote their business alongside their fellow chamber members.
Open to the public, visitors attend and get to meet local businesses, the owners, sample merchandise, and ask questions.
Thank You!
Thank you to all of our members who participated in our Business Showcase. It was so great to see you all! And thank you to everyone who visited, we hope you had a good time getting to know our wonderful members and their businesses.