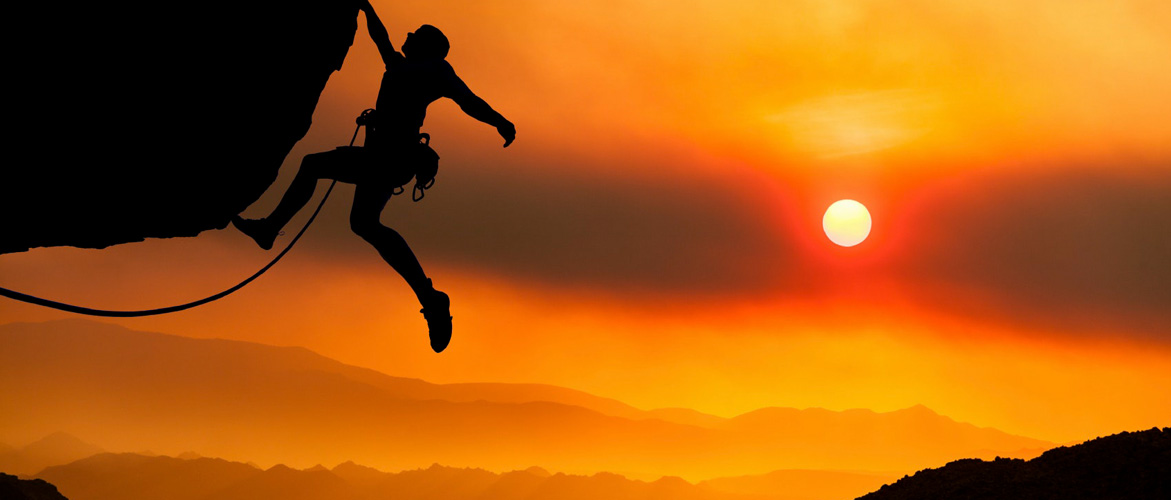 An exciting announcement from the Chamber Insurance Trust!
Allstate® Benefits has created a program with the Chamber Insurance Trust to offer the Chambers of Commerce's 1099 worker members healthcare benefits.
Valuable key points include:
Cost savings over the individual market
Options- individual coverage isn't the only option
Better benefits and plan designs
Refund potential with a level funded plan
In a competitive job market, gives employers the ability to attract better employees
We offer coverage to 1099 employees because we want to make sure every group and, in our industry, every broker has options for their clients. It's a great way to increase membership by providing benefits for this growing market.
We can write any industry for small to midsize groups of 2 enrolled and up, so we have solutions for all groups and now that includes independent contractors!
Please contact Steve Glick, President of the Chamber Insurance Trust to see how you can add Allstate Benefits 1099 Healthcare program to your benefit package.
Contact Info
Chamber Insurance Trust Office:
325 Boston Post Road, Suite F
Orange, CT 06477
Email: steveglick@cfr-cit.com
Phone: 800.953.4467