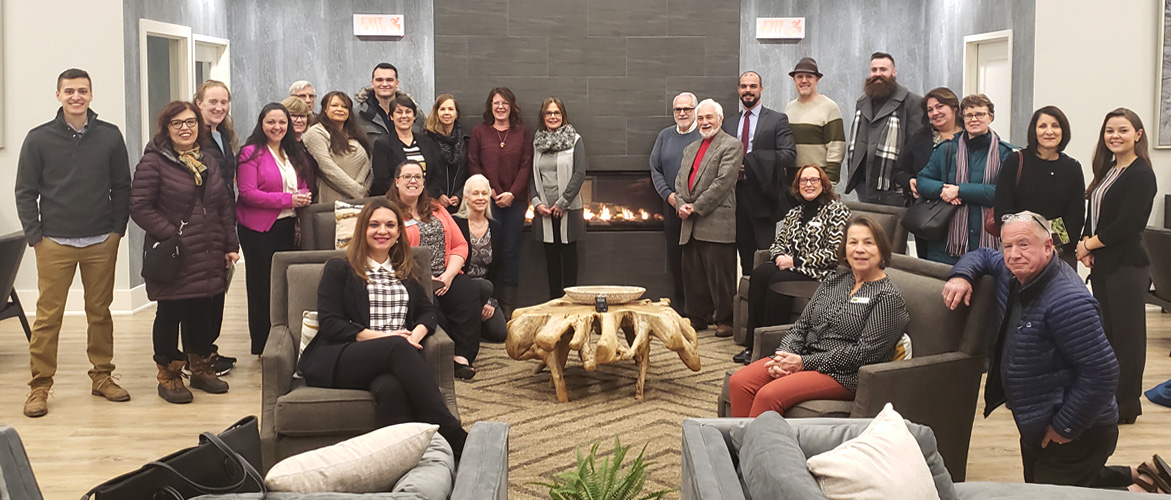 See what's going on with the chamber.
We stay pretty active here at the Chamber. Our monthly meetings and executive functions keep us pretty busy, but we also enjoy attending member Business After Hours and member Ribbon Cutting Ceremonies. Browse our upcoming events listed on our Eventbrite page.
Interested in an event? Sign up through our Eventbrite page.
Contact Info
Chamber Office:
30 Lafayette Square
Vernon, CT 06066
Email: tccc@tollandcountychamber.org
Phone: 860.872.0587