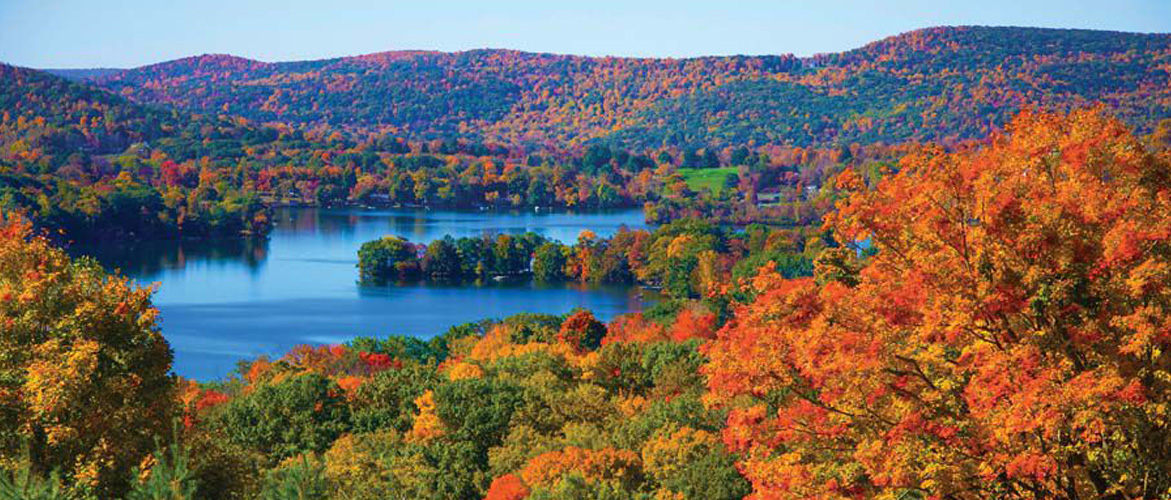 Connecticut and Beyond
There is always something to do, and places to explore in the quaint little state of Connecticut. We've compiled a few excellent and informative websites to help you seek out the hundreds of fun activities that Connecticut has to offer. Whether you've lived in Connecticut your whole life or consider yourself an avid traveller, we're sure you'll find something new!  
Contact Info
Chamber Office:
30 Lafayette Square
Vernon, CT 06066
Email: tccc@tollandcountychamber.org
Phone: 860.872.0587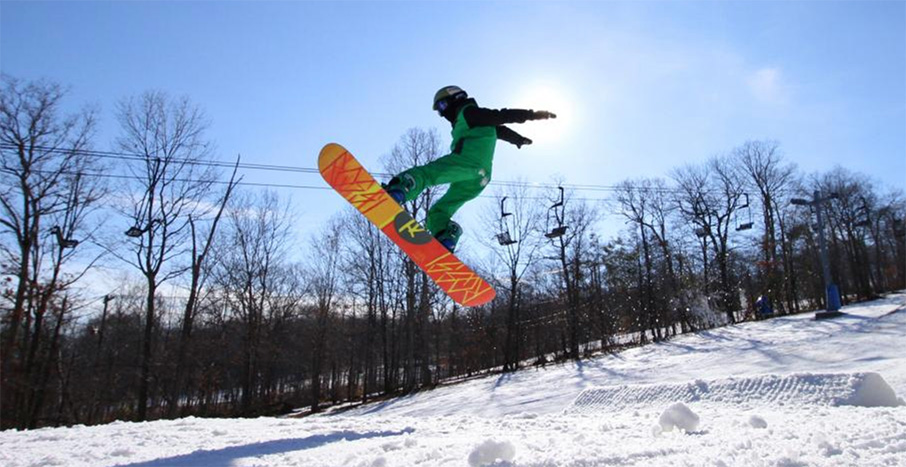 Visit Connecticut
What's the best way to really experience Connecticut? Zip lining through treetops? Finding your moment of zen at a luxurious spa? Or would you rather take a trip back into history, or savor New England's best seafood at a real roadside clam shack? With so many attractions and activities in one small state, Connecticut offers a complete experience in a compact package. Whether you're here looking for things to do, or just to discover something new, we've got experiences perfectly designed for everyone from families to foodies.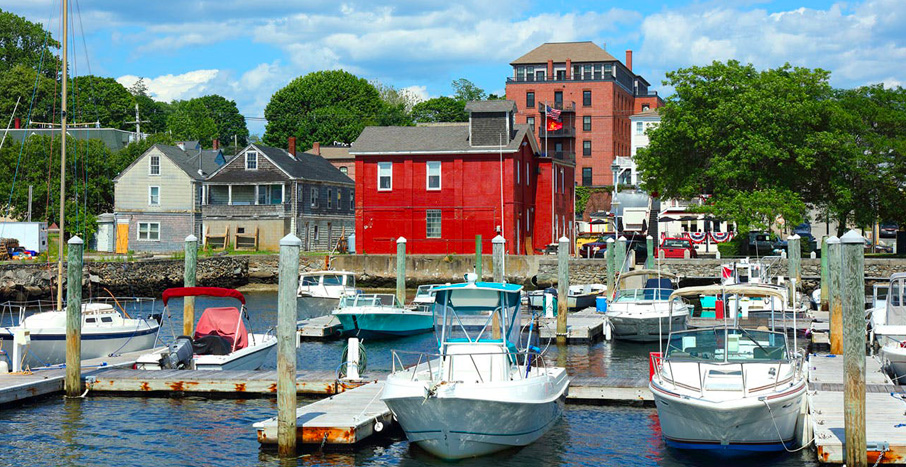 Visit New England
What can you expect from a visit to the New England states of Maine, Vermont, New Hampshire, Massachusetts, Rhode Island, and Connecticut? For starters, everyone's seen images of the region's natural beauty: the craggy coastline of Maine, the blazing fall foliage of Vermont, the mountain peaks of New Hampshire. Moving toward the middle and southern states: the dune grasses and beaches of Cape Cod and heroes of the American Revolution in Massachusetts, the Colonial streets and Newport mansions of Rhode Island, and the classic town greens and steepled churches of Connecticut.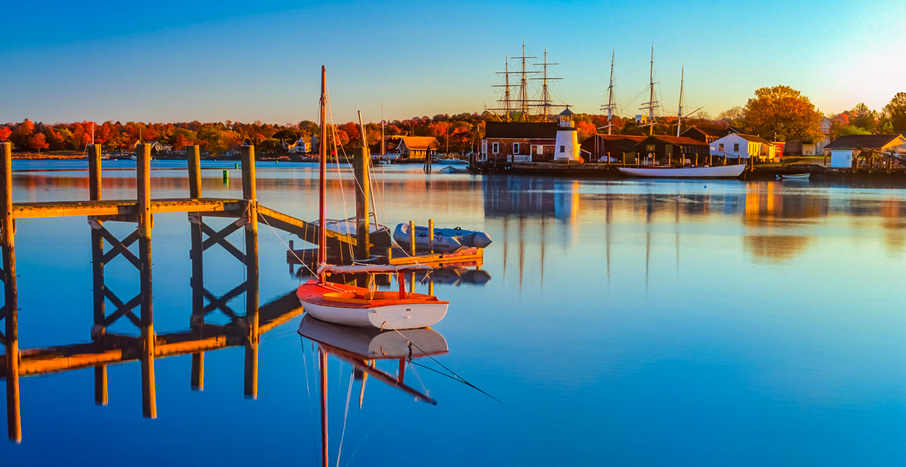 Only In Your State
Launched in 2015,
Only In Your State
is one of the largest travel publications on the internet. All of their publishing channels including social pages and newsletters are segmented by state allowing you to geo-target motivated travelers at scale.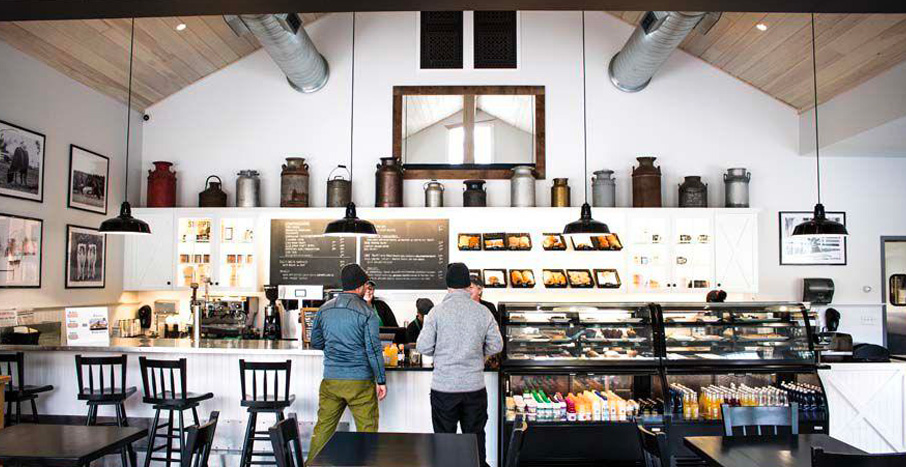 CT For Me
A look at people building their careers, businesses, and lives here in Connecticut. CTforME.com is your hub for accessing all of the great websites and social media pages that Connecticut has to offer, compiled in one convenient location.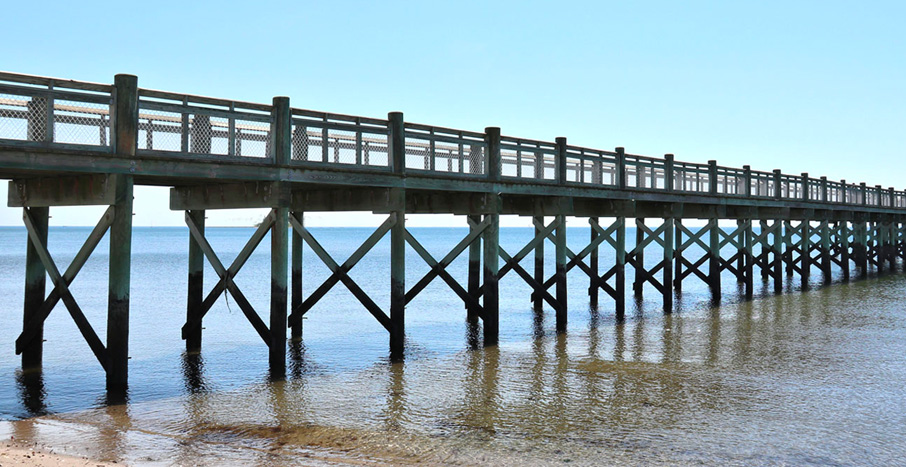 The Size of Connecticut
The Size of Connecticut is dedicated to sharing the best and most unexpected places in the Constitution State and surrounding regions. With off-the-beaten path finds in the categories of travel, outdoors, food and drink, and shopping, TSOC embraces the offbeat and the off-season, the underrated and the surprising. It highlights hidden spots considered obscure even by locals, Connecticut favorites that go unnoticed in the wider world, and, on occasion, popular attractions experienced in uncommon ways.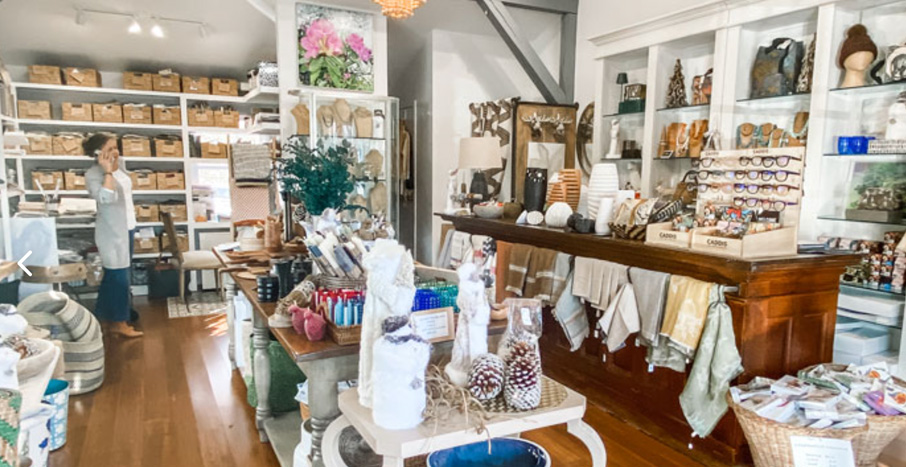 Do Your Thing Connecticut
This website contains a plethora of quick links to websites and social media pages to the top Influencers in Connecticut. From here, you can browse local hot spots including craft stores, antique shops, upcoming events, favorite restaurants and coffee shops, and more.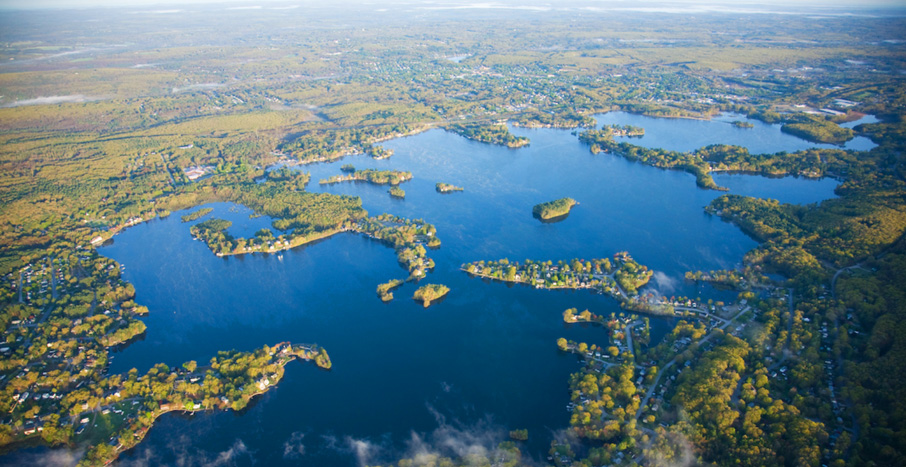 The Last Green Valley
The Last Green Valley is half the size of Grand Canyon National Park and more than ten times that of Acadia, the largest national park in the northeast. Forest and farmland make up 84% of its almost 707,000 acres, yet it lies only an hour from 3 of New England's 4 largest urban areas. Its 300,000 inhabitants reside only 2 1/2 hours from 25 million people. This relatively undeveloped rural island in the midst of the most urbanized region in the nation makes it a resource of local, regional, and national importance.