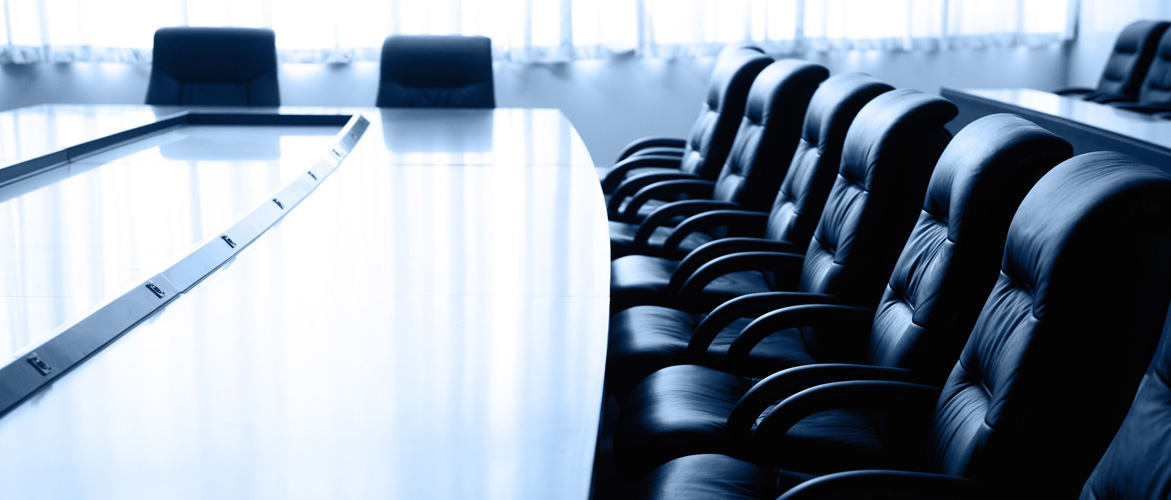 Meet the Board
The Chamber's Board of Directors is composed of executives from small, medium and large businesses, representing a variety of industries. The Board meets monthly to discuss Chamber initiatives and programs, and address issues that impact the business community and the state. They help guide the Chamber and determine what action should be taken on behalf of our members and Tolland County's business community.
Contact Info
Chamber Office:
30 Lafayette Square
Vernon, CT 06066
Email: tccc@tollandcountychamber.org
Phone: 860.872.0587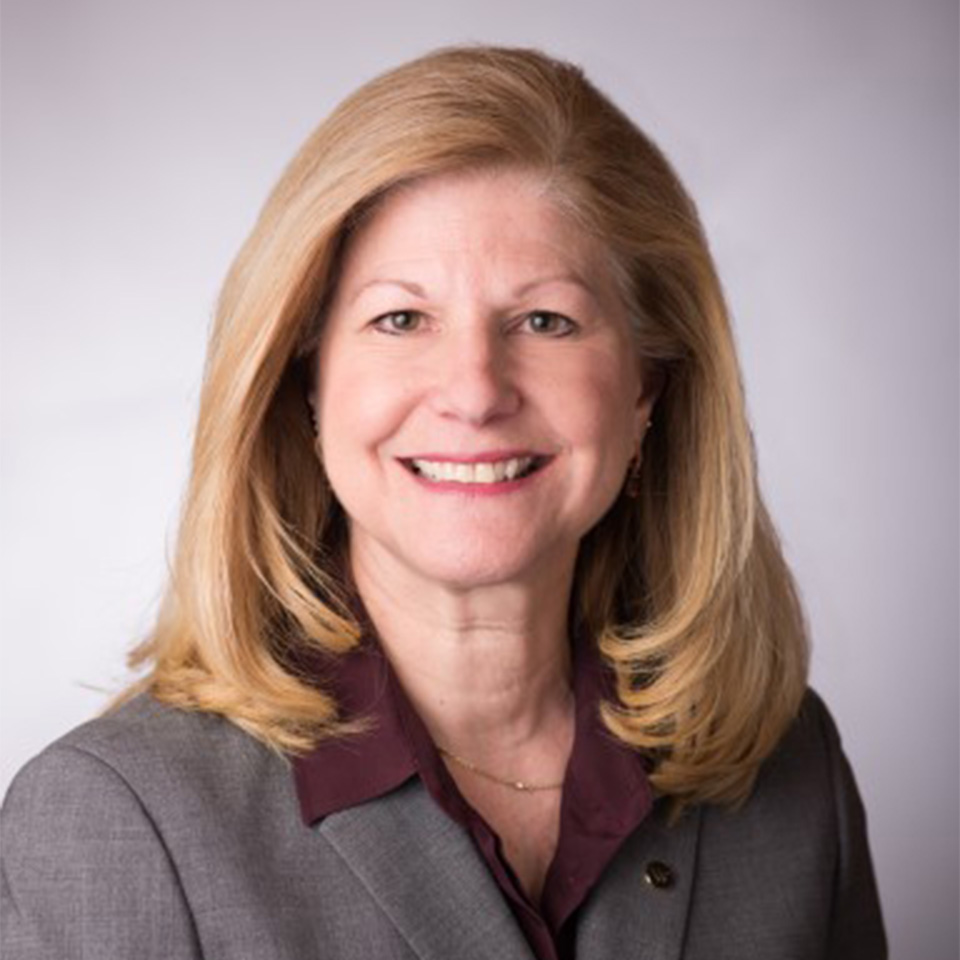 Chamber President
Angie Chirico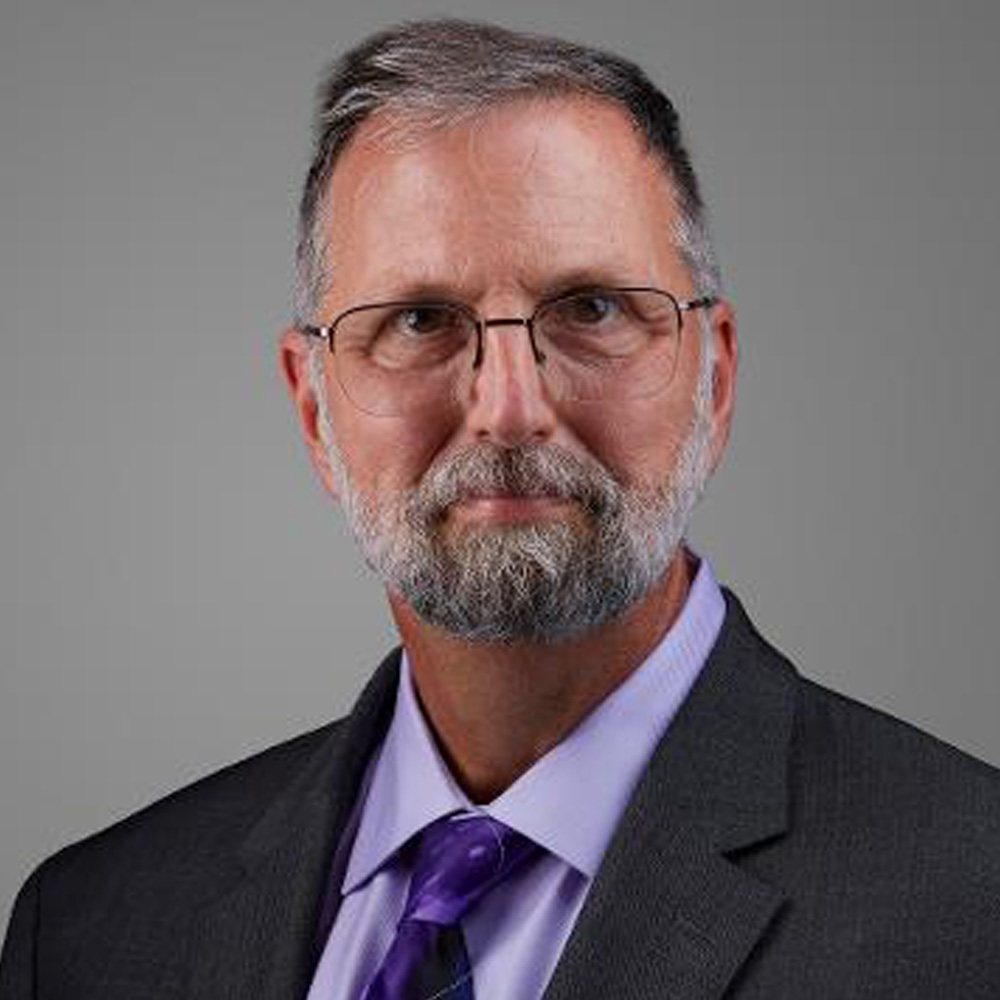 Campbell Keune Realty, Inc.
Dan Keune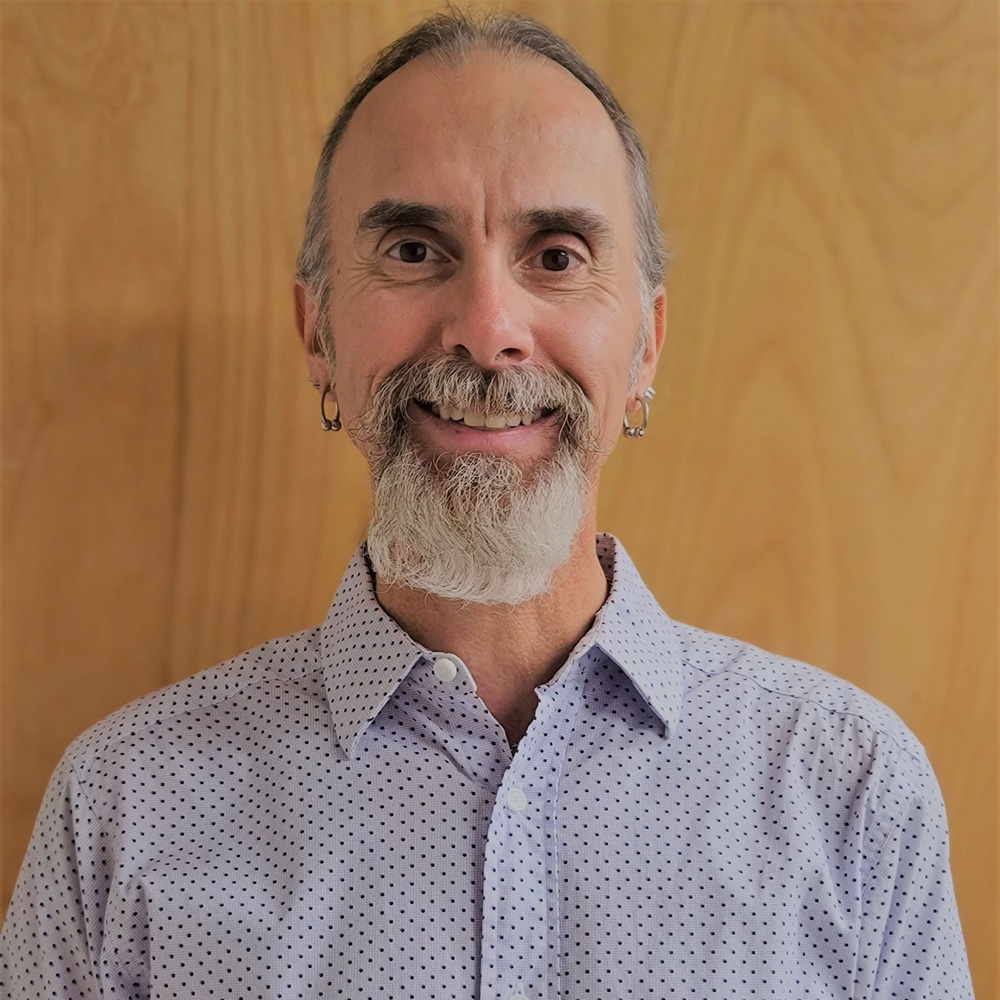 Town of Coventry
Eric Trott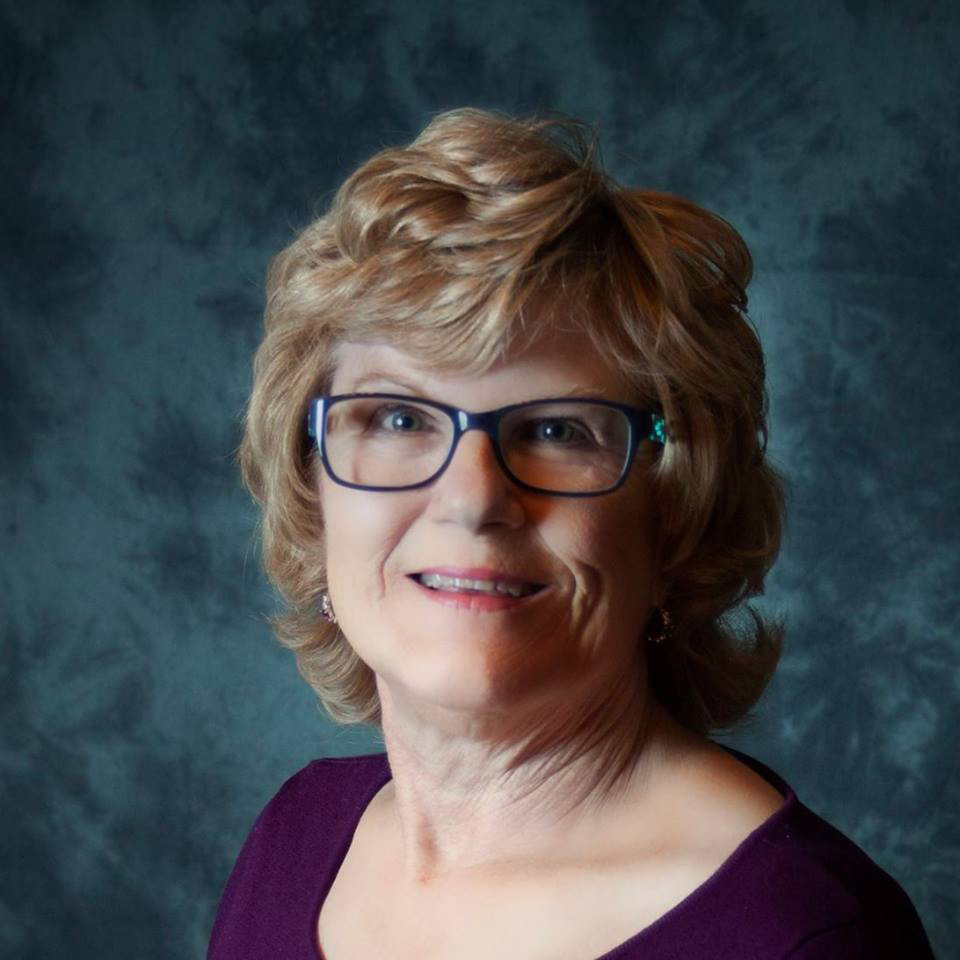 Visiting Nurse & Health Services of CT
Karla Vince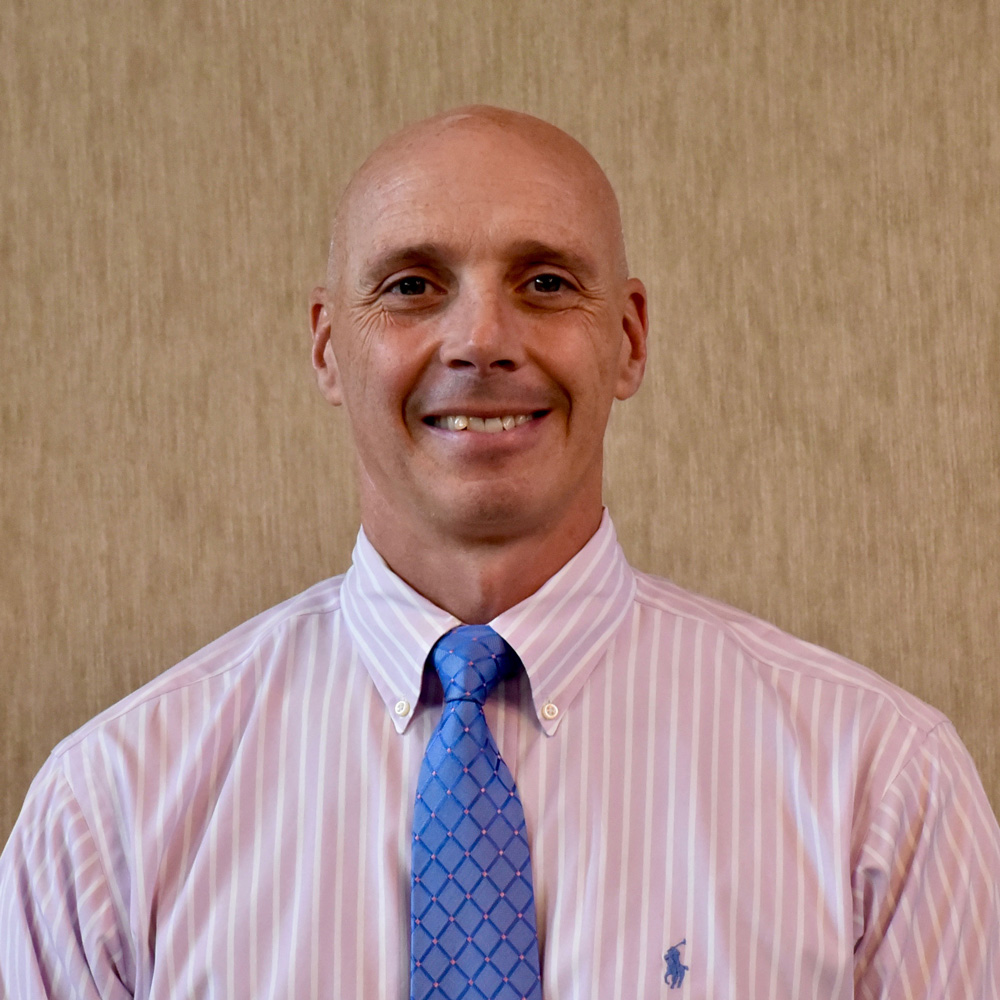 Town of Vernon
Shaun Gately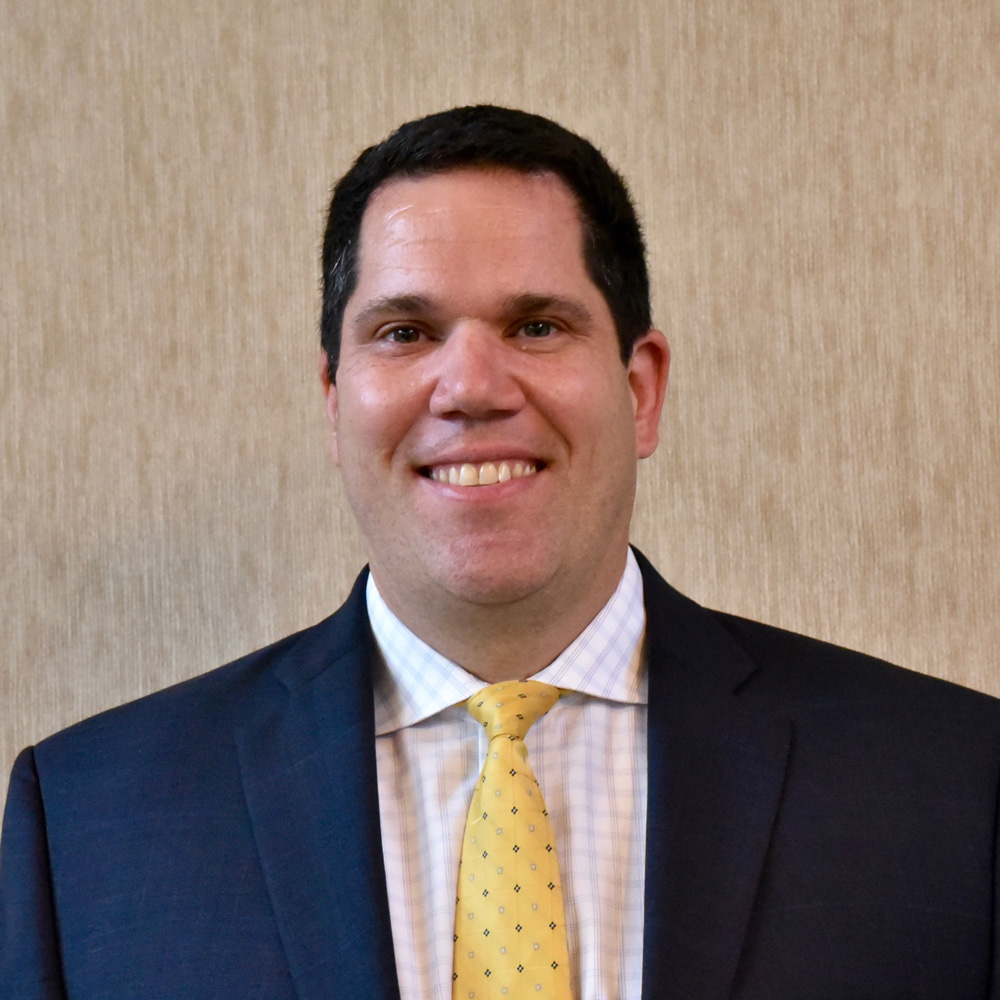 Hartford Courant Media Group
Brad Chaffee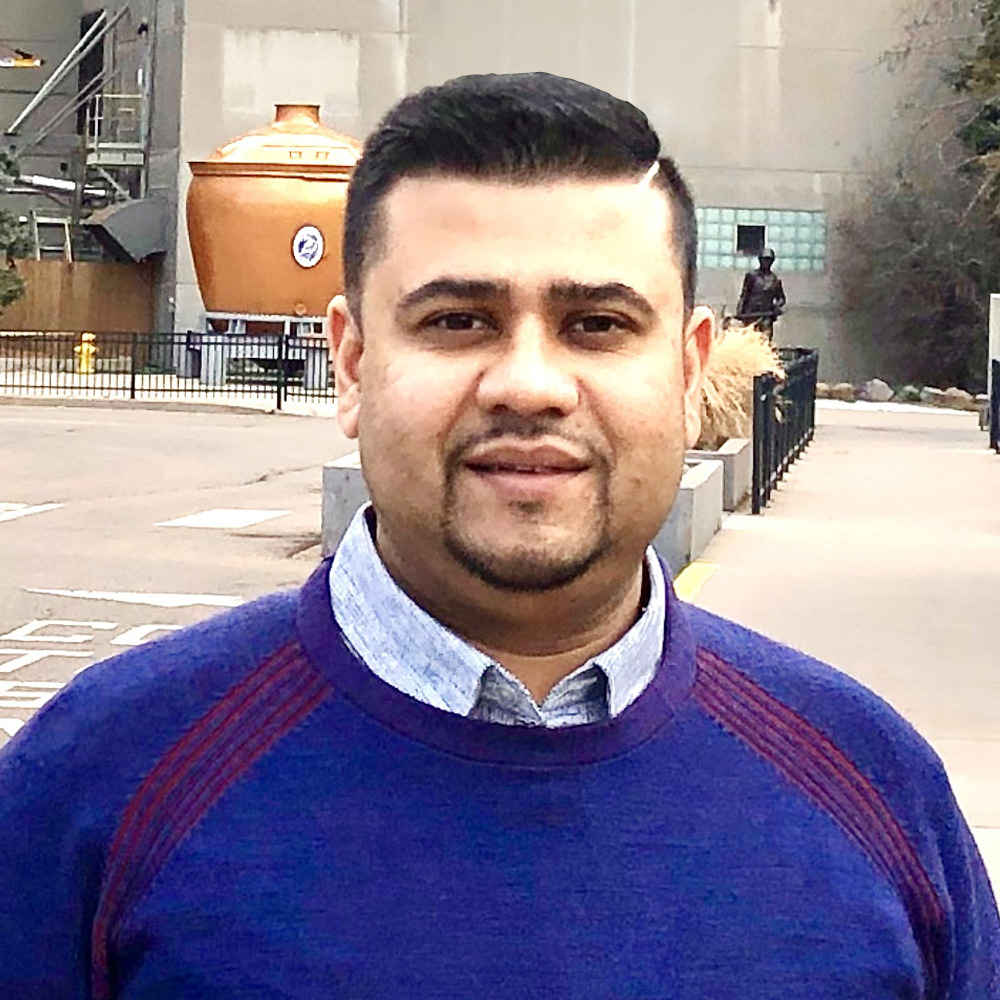 Lafayette Wine & Liquors
Dipen Shah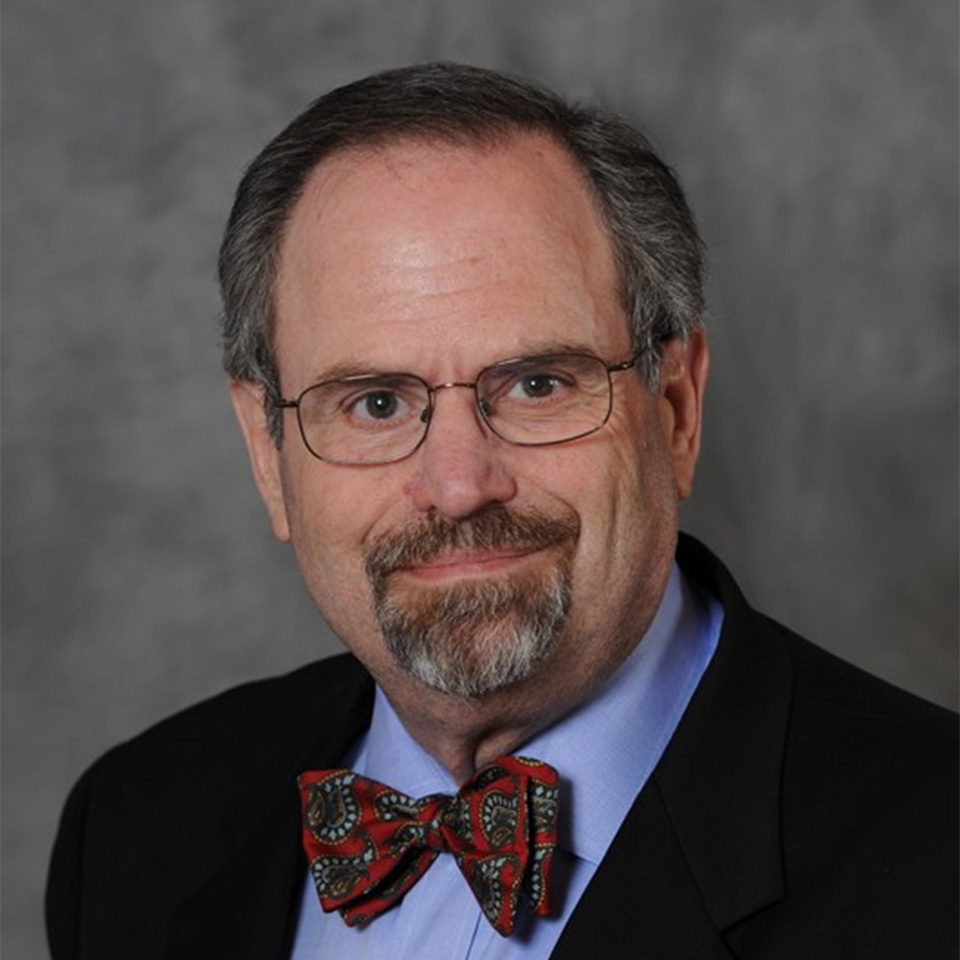 Ruchin and Associates
Gary Ruchin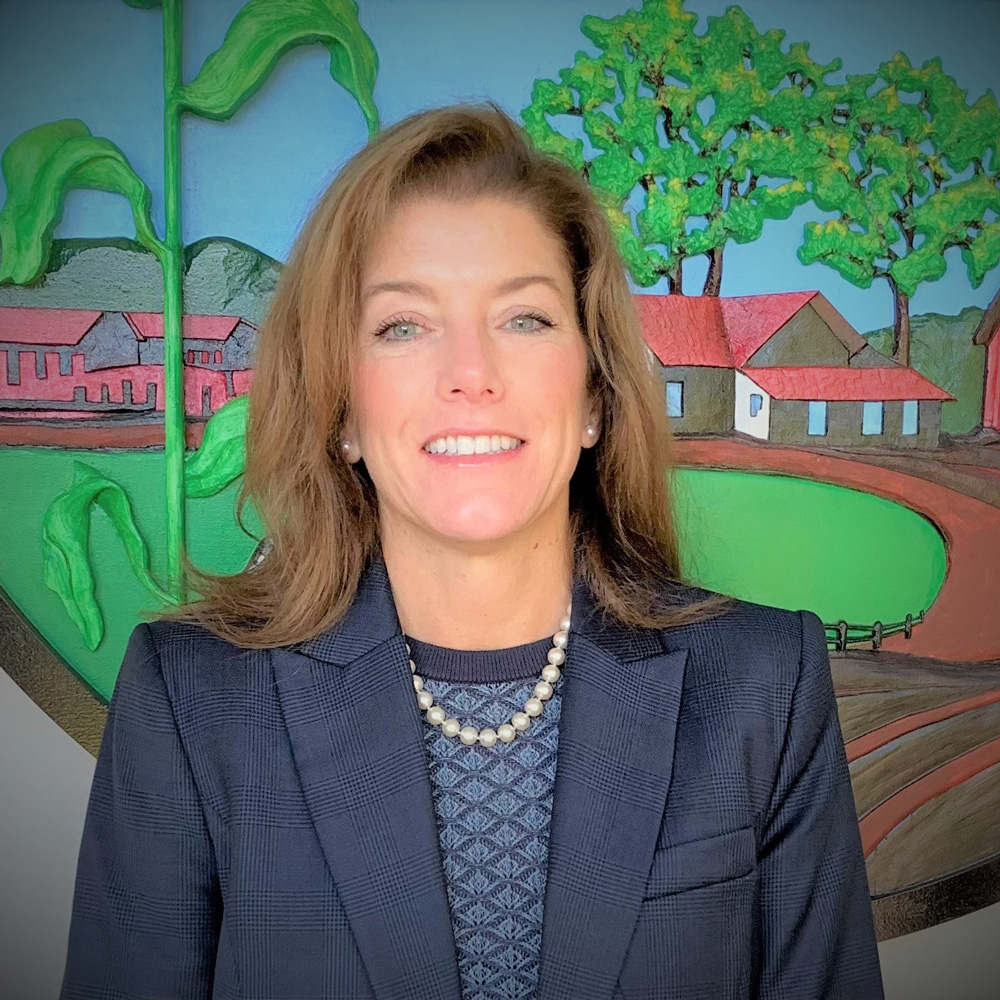 Town of Ellington
Lisa Houlihan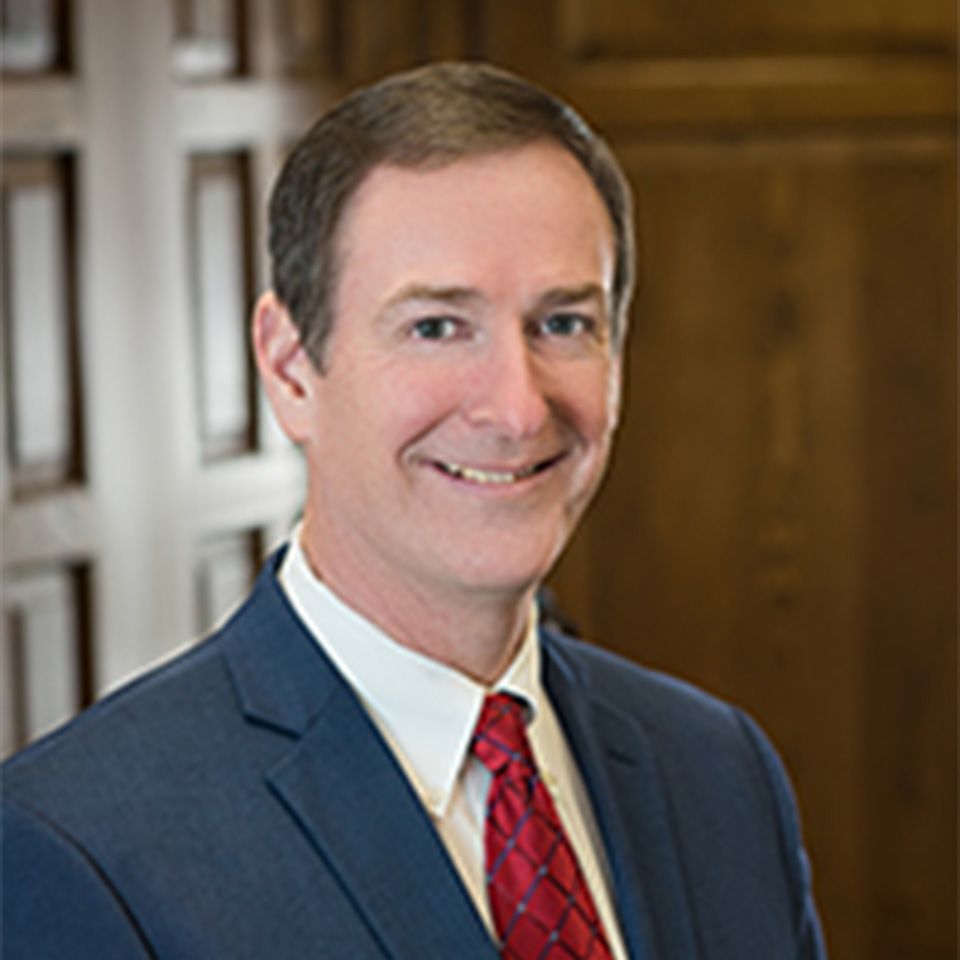 Kahan, Kerensky & Capossela LLP
Steve Sutton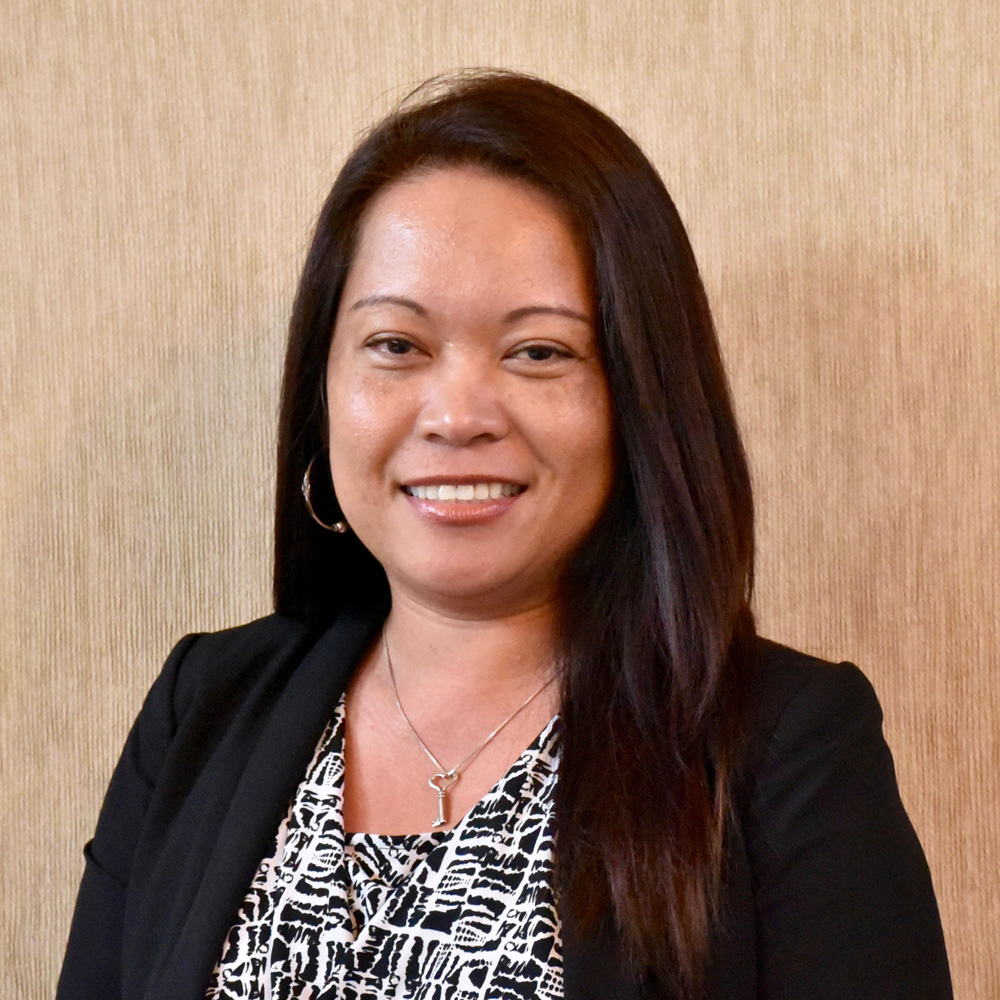 Berkshire Bank
Daisy Paulhus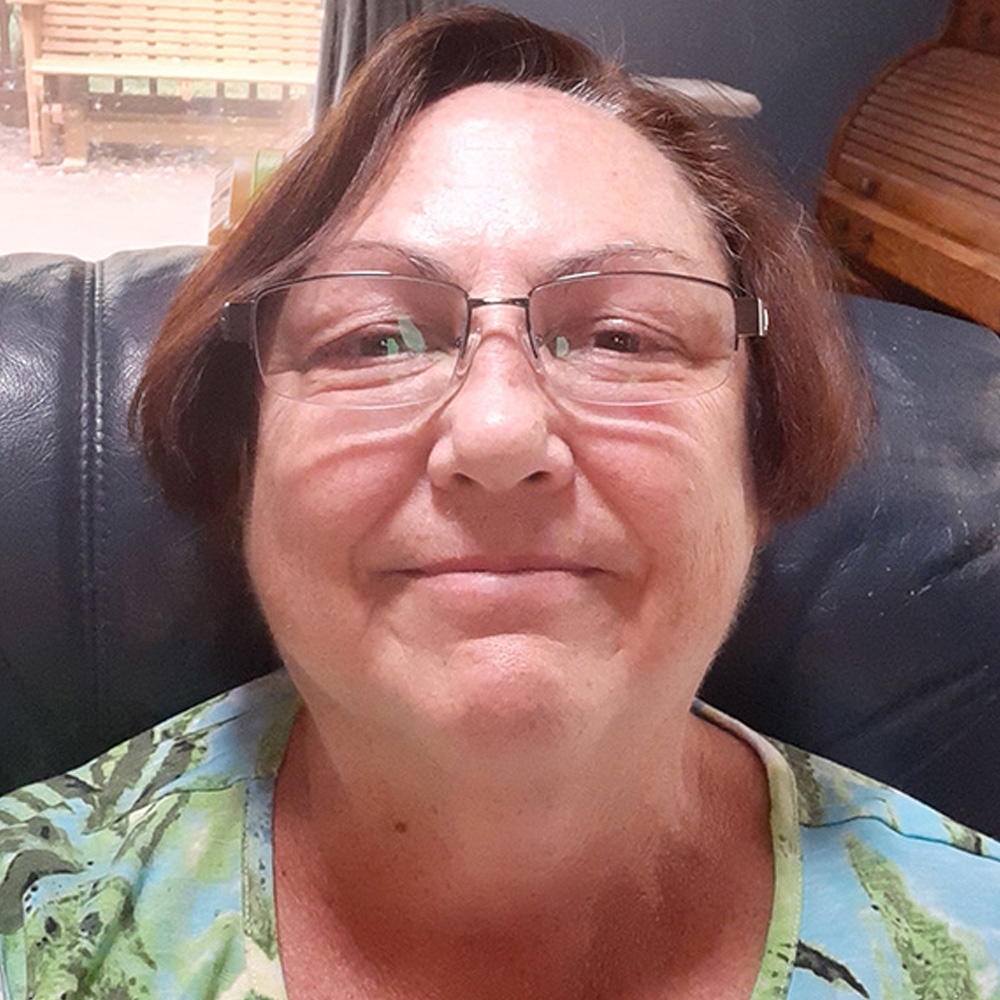 Town of Andover
Elaine Buchardt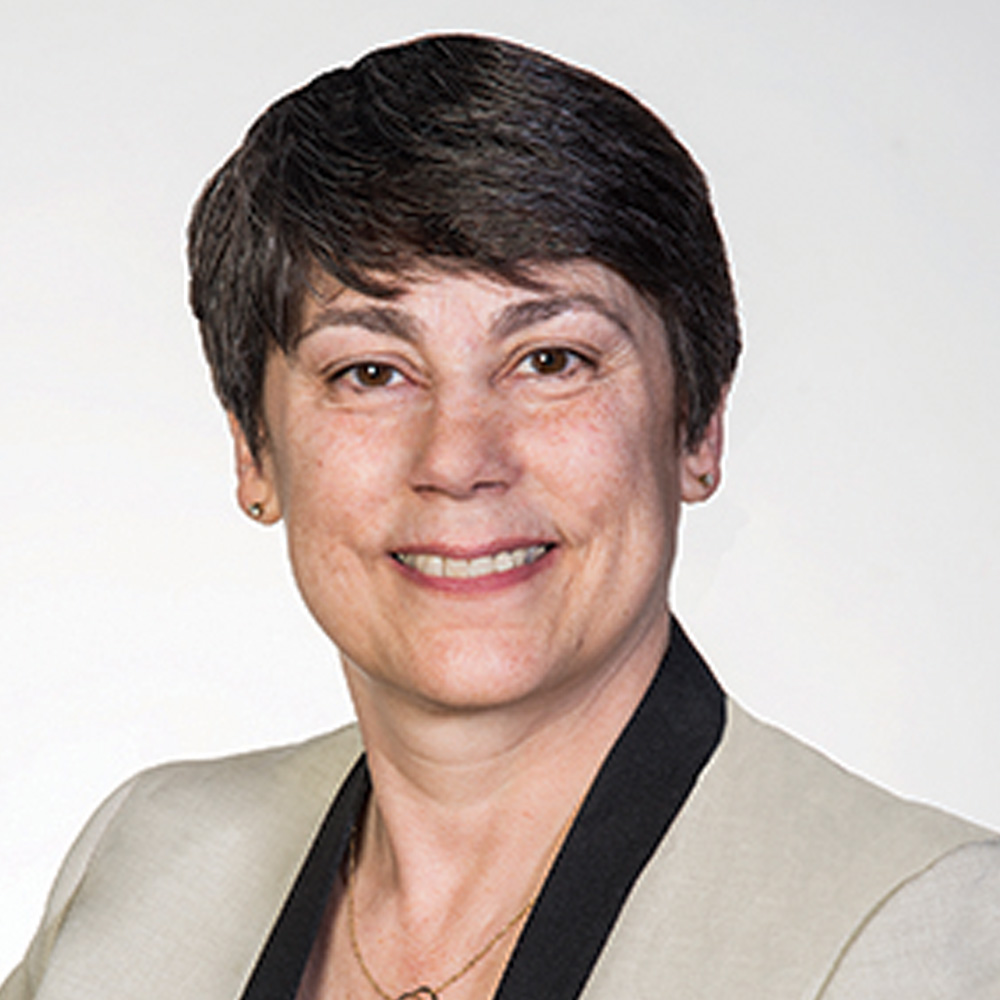 Let's Get Organized Today, LLC.
Jeannette Westwood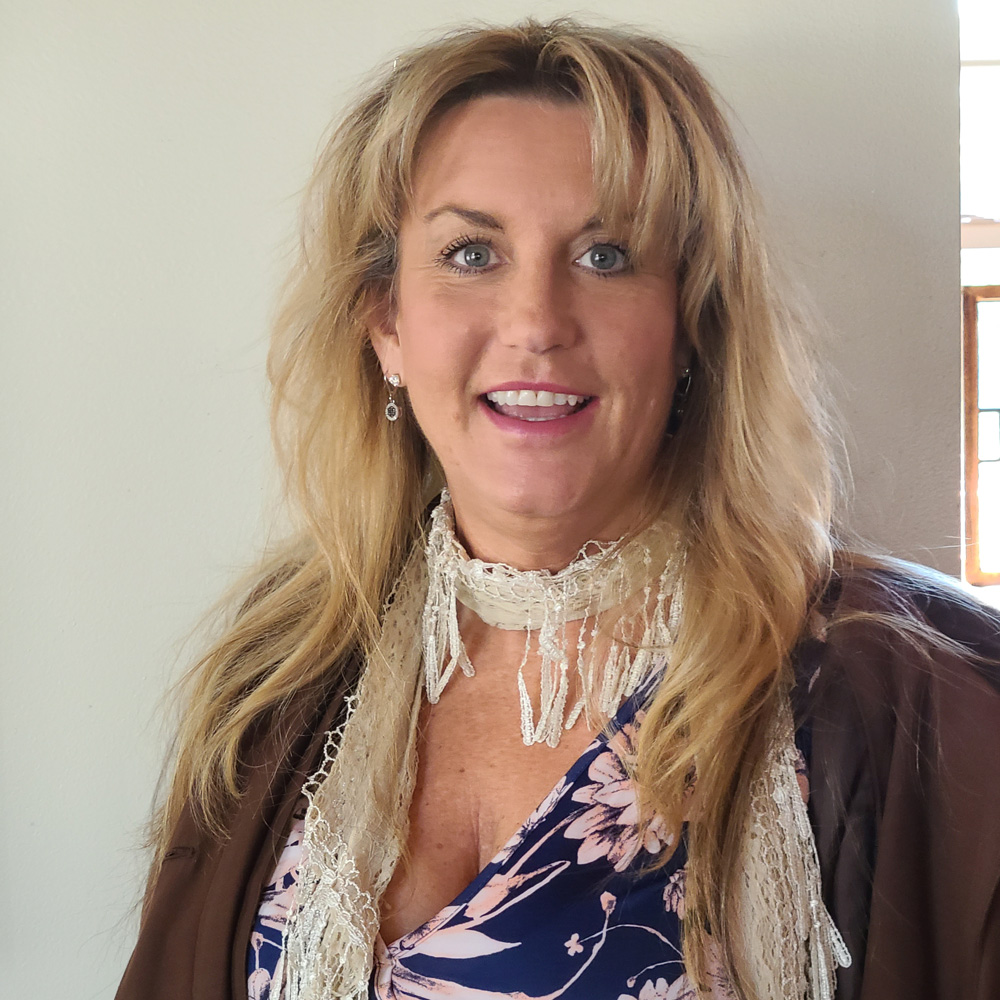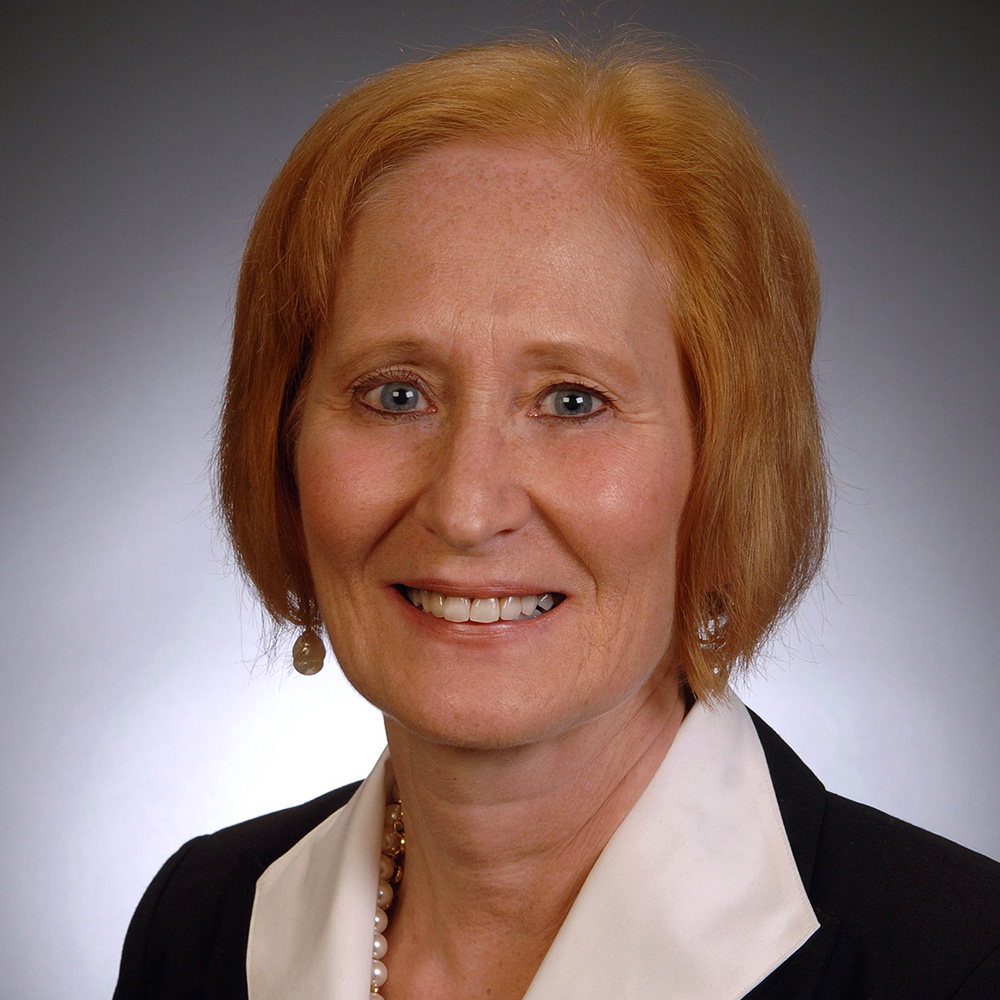 Johnson Memorial Hospital
Susan Pettorini D'Amico