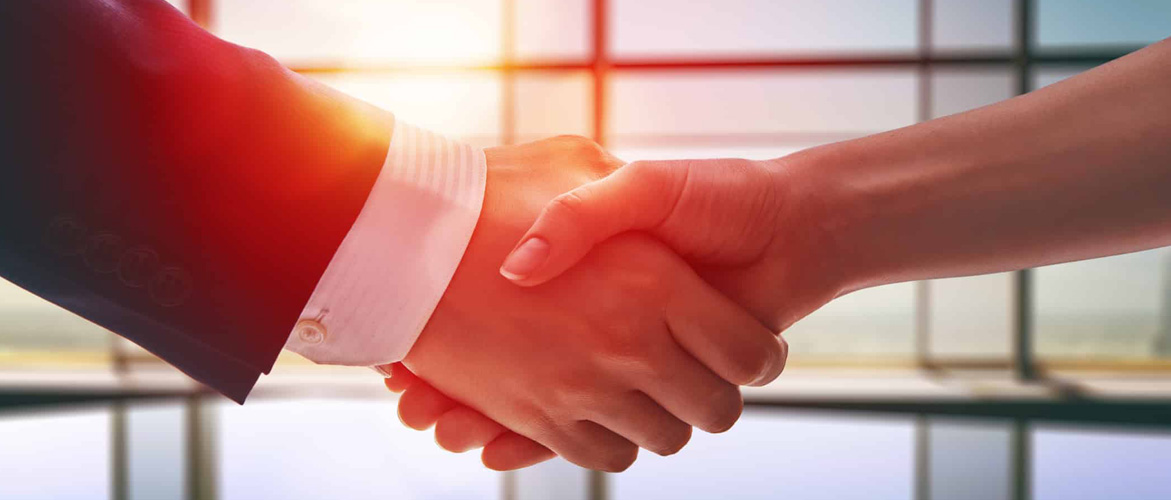 IT'S ALL ABOUT RELATIONSHIPS.
Technology is great in many ways, but relationships between people are still hugely important to promote economic and community vitality. By plugging into the Chamber, you can engage in building constructive face-to-face relationships with all kinds of local business people and professionals. In turn, these relationships can help you to successfully operate your business and significantly enhance your quality of life in Tolland County.
Benefits of Tolland County Chamber Membership
Discounts. By joining a chamber of commerce, you can gain discounts on many of your business needs.
Credibility. Being a chamber of commerce member makes your business more desirable to customers.
Marketing. The chamber of commerce might promote your business, especially when you first become a member.
Advocacy. A chamber of commerce supports member businesses. It acts as a voice for the common interests of members.
Networking. When you join a chamber, you can network with other member businesses. By networking, you get to know others in your community, develop partnerships, and support other businesses.
Professional development. The chamber hosts professional development events. These events might include training or meeting opportunities.
Get Started
Chamber Office:
30 Lafayette Square
Vernon, CT 06066
Email: tccc@tollandcountychamber.org
Phone: 860.872.0587