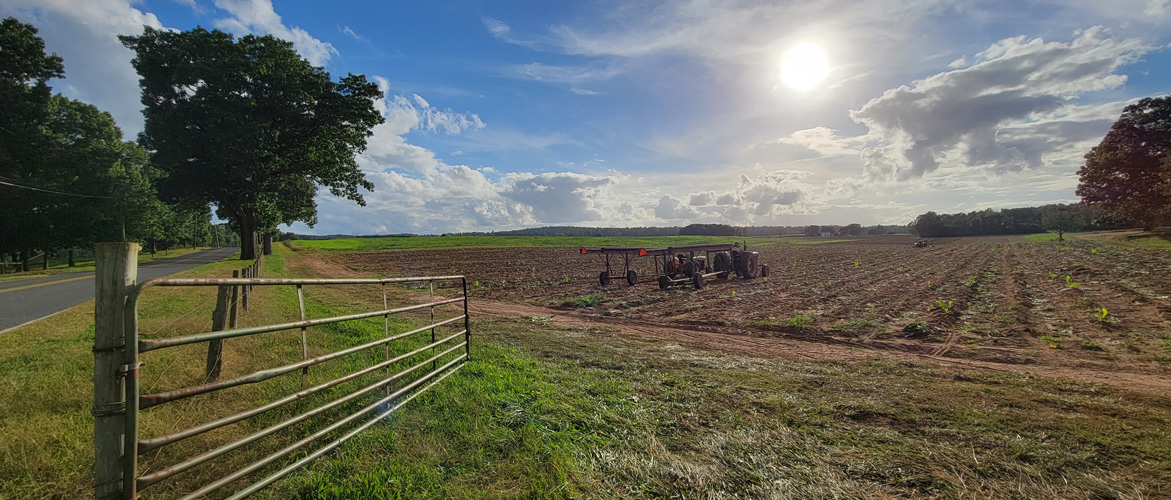 A Rustic New England Town with Reminders of its History Everywhere
Somers was settled in the early 1700s and became a separate township in 1734. Somers is a small, rural town with many acres of potato, tobacco and dairy farms.
The Four-Town Fair was organized in 1838 as a contest to see which of the ten school districts had the most oxen. It has become one of the area's most celebrated annual events, taking place on the third weekend in September.
The Somers Historical Society Museum is located on 11 Battle Street. Its collections include Artifacts, Farm Tools, Town Maps and Surveys Victorian Clothing. Call (860) 749-6437.
The Cedar Knob Golf Course is an 18-hole par 72 public golf course located on Billings Road. Call (860) 749-3550. There are two driving ranges in town.  The Pleasant View Golf Center is located at 452 South Road. Call (860) 749-5868. Somers Golf Center is located at 349 Main Street. Call (860) 763-5454.
The Shallowbrook Equestrian Center, located at 247 Hall Hill Road, is open year-round to visitors. It sponsors U.S. Polo Association tournaments and USEF horse shows. Call (860) 749-0749.
Activities for visitors include fishing at Old Mill Pond, hiking trails at Soapstone Mountain and Bald Mountain, a visit to McCann Farm, sleigh rides at Worthington Pond and Halloween festivities at Elm Knoll Farm.
Town Info
Somers Town Hall:
600 Main Street
Somers, CT 06071
Phone: 860.763.8201