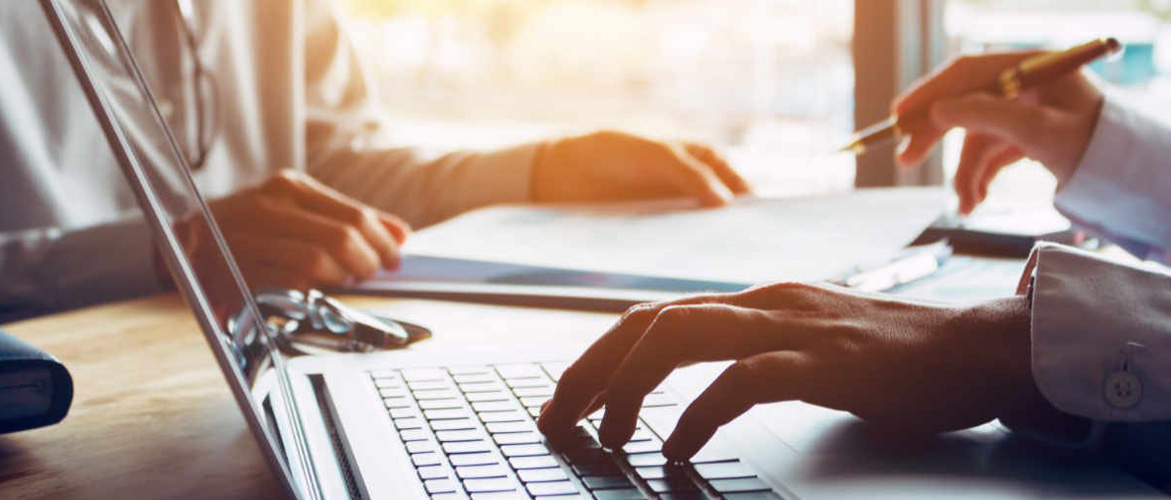 It's Profitable to Participate.
Members are assigned to eight categories and their dues are based on business type. (Number of branches/offices for financial institutions)
Birch (Financial)
$1005.00 for first branch/office and $175.00 for each additional branch/office in Tolland County
Maple (Public Utilities)
$1005.00 
Beech (Hospital, Health Care & Education)
$430.00
Hickory (Municipality)
$430.00 
Pine (General)
$350.00
Cherry (Food Truck / Mobile Bar)
$250.00 
Cedar (Individual)
$110.00. Must be retired from a member business.
Oak (Senior)
$50.00. Medicare eligible.
Get Started
Chamber Office:
30 Lafayette Square
Vernon, CT 06066
Email: tccc@tollandcountychamber.org
Phone: 860.872.0587