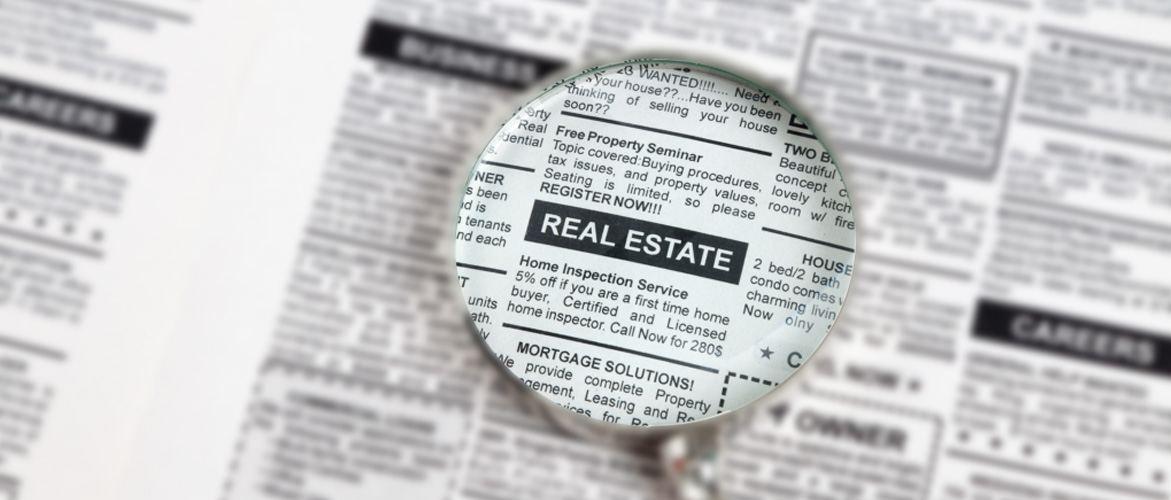 Find A Job with a Chamber Member
Looking to Hire / Submit a Job Posting:
If you are a current Tolland County Chamber of Commerce member, we encourage you to post your job openings on our website at no cost to you or your business. It will remain active for 30, 60 or 90 days depending on your preference.
After the allotted time you choose, you will receive an email asking if the job was filled. At that time, you can either reactivate the job posting or allow it to end.
All you have to do is click this link to be redirected to the posting page. If you have an active chamber account, you can then log in. If you have any issues with your log in, please contact us at tccc@tollandcountychamber.org.
NOTE: The Tolland County Chamber of Commerce reserves the right to disapprove any job posting.