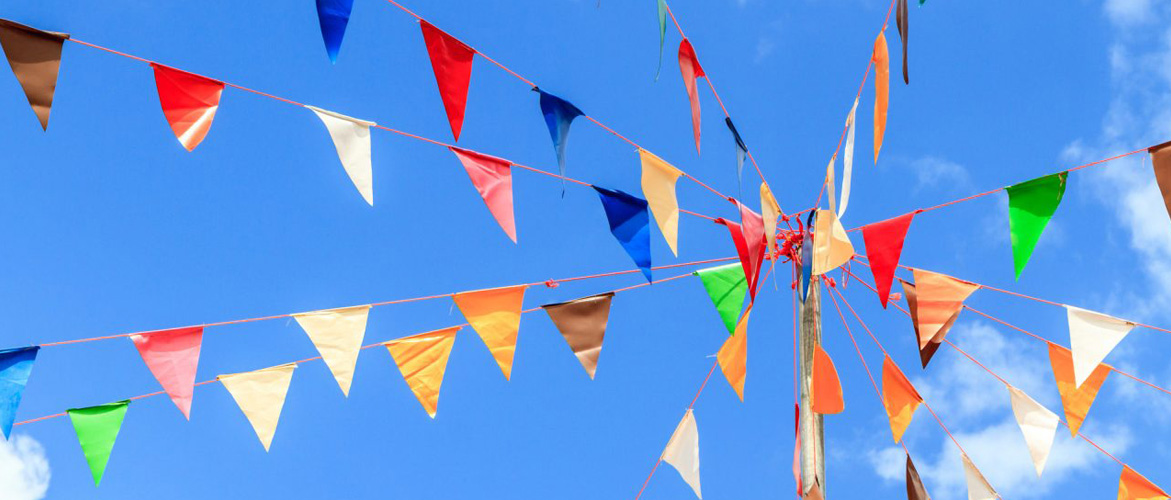 Building a better Chamber through community leadership.
MISSION
To increase the retention rate of existing members by being responsive to members' needs and reinforcing the benefits of chamber membership, and to strengthen our Chamber by recruiting new members.
BENEFITS TO THE AMBASSADOR
Be an active participant in the Tolland County business community
Increase your company's visibility
Gain valuable contacts
Be a Chamber leader!
Contact Info
Chamber Office:
30 Lafayette Square
Vernon, CT 06066
Email: tccc@tollandcountychamber.org
Phone: 860.872.0587
QUALIFICATIONS
Ability and commitment to develop a thorough knowledge of the Tolland County Chamber, its programs and services
Strength in working with members on a one-on-one basis
Employed by a Tolland County Chamber of Commerce member
EXPECTATIONS
Make a commitment of one year to the Ambassador Committee
Attend meetings on a regular basis, we meet once a month for 1 hour at noon
If lunch is provided, there will be a $10 charge per person (or bring your own)
Stay well informed on the functions of the Chamber
Participate in recruiting new members by promoting the Chamber