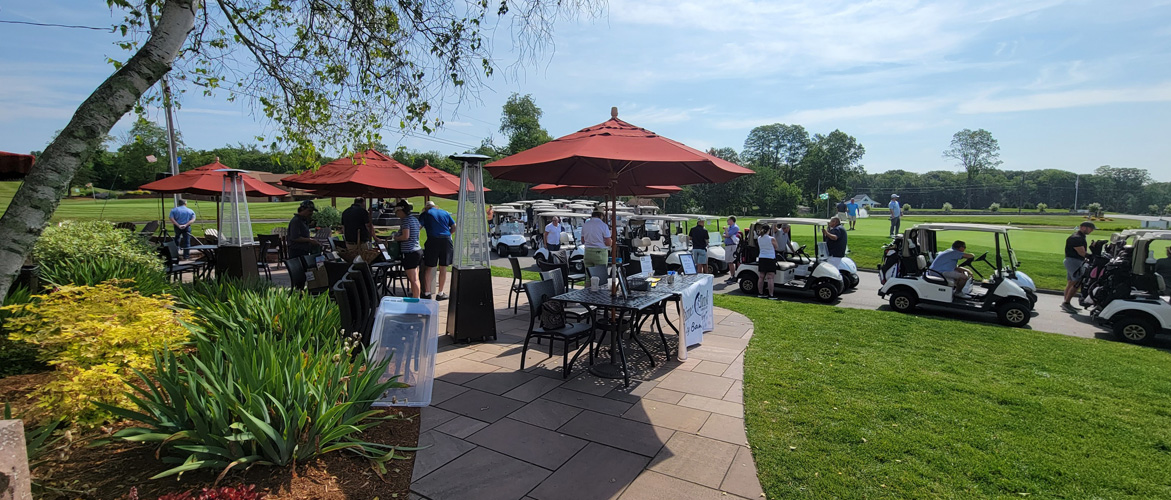 ANNUAL GOLF TOURNAMENT
Our Annual Golf Tournament is quickly becoming our most popular event and a member favorite. Teams of 4 compete for the prestigious Green Jacket (not really, bragging rights will suffice) and then head back indoors for dinner and a raffle. It's a fun day to meet the other chamber members, network a little, hit the links, and take the day off from work!
Thank You!
Check back next year for news on our 32nd Annual Golf Tournament.