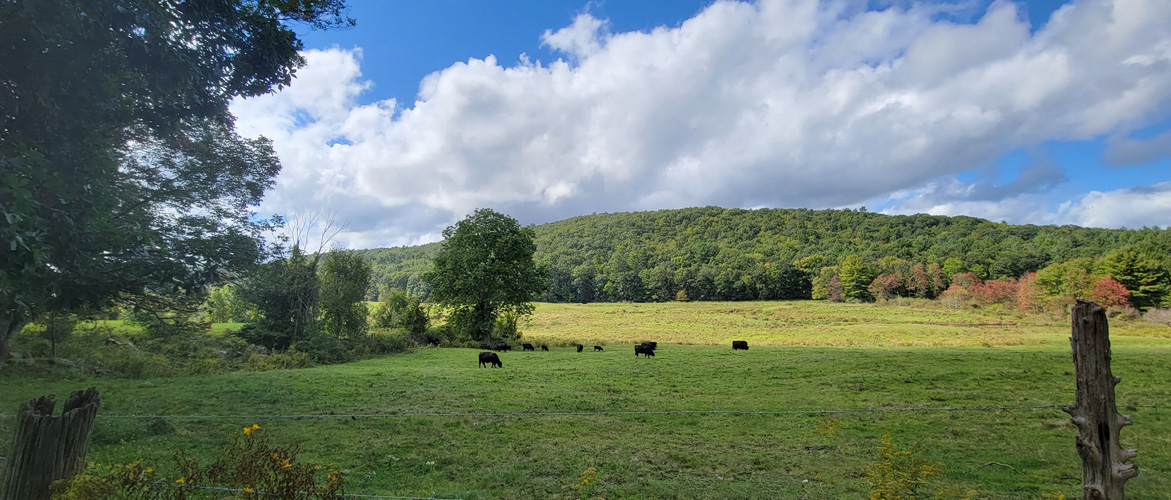 Residential, Yet Rural, With Its Own Brand of Bustling Activity
Incorporated in 1727, Willington was originally a small farming town. Its main industry consisted of pearl button manufacturing and glass and thread factories. Only a couple of miles away from the UConn main campus, it is the home of many University faculty and students. Willington boasts a shopping center, a small collection of antique shops and a major travel welcome center.
The Willington Public Library is located at 7 Ruby Road (Route 320) and is open Monday, Wednesday and Friday from 11:00am to 5:00pm; Tuesday and Thursday from 11:00am to 8:00pm and Saturday from 9:00am to 3:00pm. Call (860) 429-3854 for more information.  
Fenton Ruby Park and Wildlife Reserve at the corner of Moose Meadow and Burma Roads offers hiking trails and nature walks, picnicking, fishing, boating, bird watching, cross country skiing and snow showing. Hall's Pond is a favorite swimming site with daily and seasonal passes available through the Parks and Recreation Department. 
For more information call (860) 487-3108.
Town Info
Willington Town Hall:
40 Old Farms Road
Willington, CT 06279
Phone: 860.487.3121