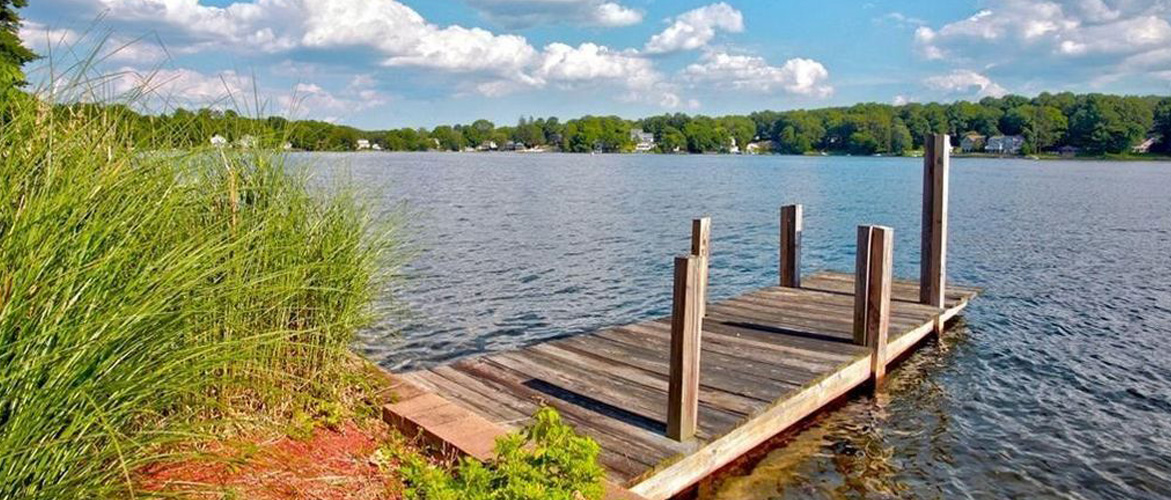 A rural town of rustic pleasure...
Originally part of Lebanon, called Lebanon Crank, Columbia was incorporated in 1804. Forty-two miles of town roads have the pristine Columbia Lake as their focal point. The First Church of Christ in Hartford is owner of a summer camp, Center Church Camp AstoWamah (Clean Water) at Columbia Lake, which is the oldest continuous running church camp in the nation. The lake is private but scenic. Mono Pond is partially state owned and offers a rowboat launch site and views of the natural habitat. Fishing and exploring nature trails are summertime activities of both residents and visitors. The town green is in the center of town and is surrounded by the town buildings.
Special Events: The Annual Fourth of July Parade; The Lions Club Chicken Barbecue in August.
Town Info
Columbia Town Hall:
323 Route 87
Columbia, CT 06237
Phone: 860.228.0110