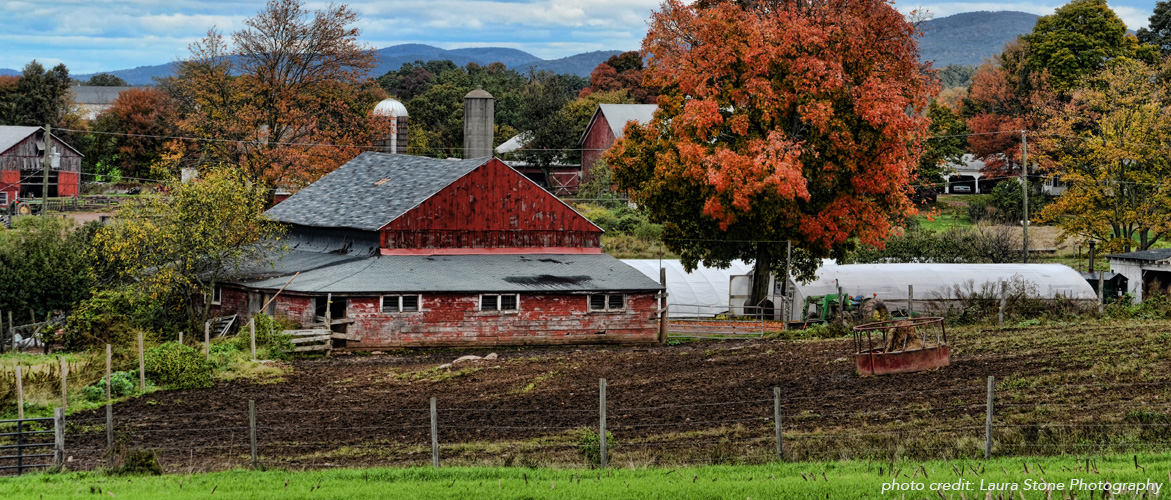 A Great Place To Grow!
Originally part of East Windsor, Ellington was known as the "Great Marsh". It was settled in approximately 1720 and incorporated in 1786. Agriculture has been vital to the growth of Ellington. Today, country charm is a trademark.
The Nellie McKnight Museum is located at 70 Main Street. Contact (860) 871-0459 for more information.
The Hall Memorial Library is at 93 Main Street in the center of town. Contact (860) 870-3160 for more information or visit http://library.ellington-ct.gov.  
The Ellington Senior Center is located at 40 Maple Street. Call (860) 870-3183 for more information or visit http://senior-center.ellington-ct.gov.
Ellington Airport is privately owned and operated as a public use airport. It is centrally located to provide air carrier service to both New York and Boston. It can accommodate both fixed and rotary wing aircraft. For more information call (860) 871-2054.
The Ellington Ridge Country Club, a private club located at 56 Abbott Road, and Rolling Meadows Country Club, a public club located at 76 Sadds Mill Road both offer an 18-hole golf course, driving range, a full- service pro-shop, restaurant and bar and facilities to accommodate larger events.
The Indian Valley YMCA opened in the fall of 2010, located at 11 Pinney Street, provides fitness programs, swim center, child-care and sports programs.  Call (860) 871-0008 for more information.
Other activities include parachuting at Ellington Airport; boating, swimming and fishing at Crystal Lake; tennis, soccer, baseball/softball and volleyball at Brookside Park; walking trails and community garden on the Batz's Property; Hockanum River Trails; Ellington Farmers' Market at Arbor Park in the summer and at the YMCA in the winter. Visit www.ellingtonfarmersmarket.com for more information. 
Special events include the Summer Concert Series at Arbor Park; Parks and Recreations and Rise Above Youth Leadership Group sponsored Kid's Fair (June); Ellington Volunteer Fire Department Annual Carnival and Parade (September); Annual Ellington Family Road Races 5K/3K/Kids Fun Run; Fall Family Festival (November); Annual Community "Not Just For Trees" Festival at Hall Memorial Library (during winter holiday season); Crystal Lake Sprint Triathlon (July); Annual Winterfest Holiday Celebration (December).
Town Info
Ellington Town Hall:
55 Main Street
Ellington, CT 06029
Phone: 860.870.3100