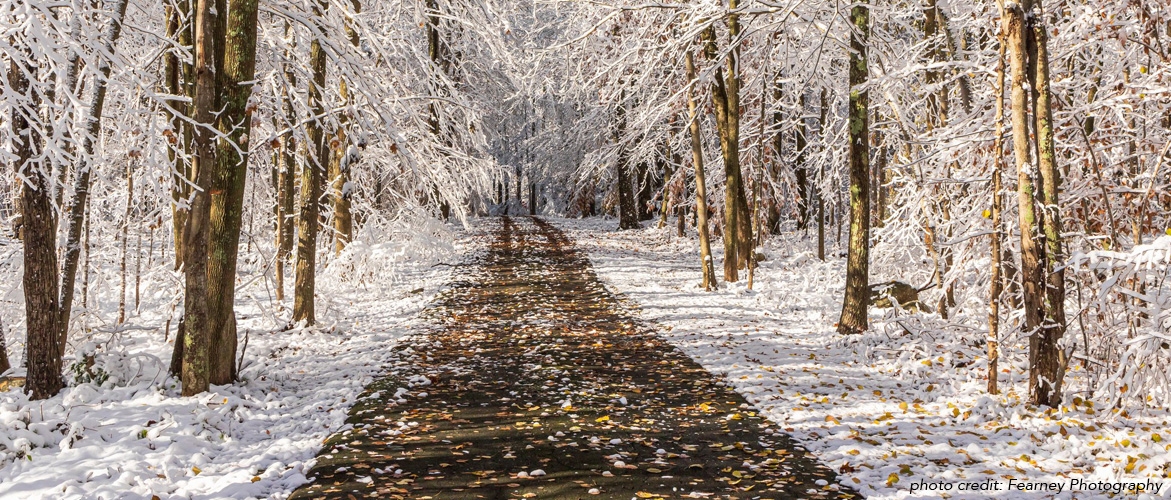 A Thriving Modern Community That Values Its History
A former farming town, Tolland was incorporated in 1715. Tolland was named by Money Magazine 2005 as the 29th best place to live in the United States and in 2009 the 27th best place to live in the United States. The Tolland Green serves as the town center and is now included as part of the national historic district. The District includes several attractions: the former Tolland County Courthouse, which now serves as the home of the French Canadian Genealogical Society of Connecticut, the Old County Jail and Museum, which has a treasure trove of historical material about Tolland and Tolland County's past, the Arts of Tolland Art Center which holds frequent fine art exhibits and displays, the Hicks-Stearns Family Museum and many vintage Victorian homes, including a historic Bed and Breakfast.
The Daniel Benton Homestead Museum on Metcalf Road is the town's oldest home and is said to be haunted by the ghosts of Revolutionary War soldiers.
Tolland also has a progressive and expanding park system. Crandall Park is the flagship park with over 400 acres providing a variety of active and passive recreational opportunities. Tennis and basketball courts, a seasonal swimming pool, play equipment, and open air pavilion that could be rented for events and ADA hiking and biking trails. There are 6 athletic fields at the Cross Farms Recreation area as well as an 18- hole disk golf course and outdoor fitness/exercise stations. Access to the Willimantic River can be found at Heron Cove Park, which hosts several athletic fields, a basketball court, hiking trails along the river and a canoe launch. The Crandall Park Lodge is a popular rental facility, available year round for special events, such as wedding receptions, company retreats and family events.
Major state properties include 1,000 acre Kohler Forest abutting the Willimantic River, a popular attraction for bikers, hikers and fly fishermen. The Nye-Holman State Forest also provides nice recreational opportunities including an outdoor archery range. Beautiful Shenipsit Lake is located on Tolland's westerly border and provides opportunities for fishing and limited boating. Tolland also has many conservation areas with trails for hikers such as: Schindler-Schmidt, Campbell's Peaceful Valley, Stoppleworth, Knofla, Weigold, King Riverside, Shafran and Parciak. 
Enjoy evening concerts and events at the Hicks-Stearns Family Museum in the Art Center as well as special programs throughout the year put on by local groups, including a very popular Family Fun Run and 5K Road Race, a Sprint Triathlon, group bike rides, guided nature walks, youth sport tournaments and other seasonal special events.
A popular attraction in the summer/fall is the Farmer's Market which has held on the Town Green every Saturday between 9:00am and 12:00pm from the beginning of May through the end of November (weather permitting). Seasonal produce is offered.
Town Info
Tolland Town Hall:
21 Tolland Green
Tolland, CT 06084
Phone: 860.871.3600