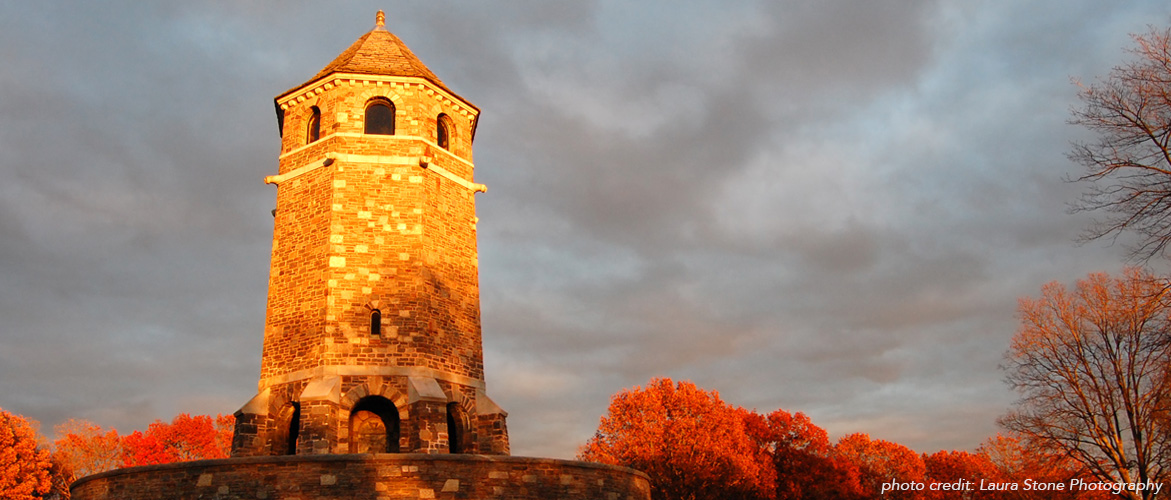 The Largest Population of Tolland County including Historic Rockville
Vernon was incorporated in 1808 and is situated on I-84 approximately 16 miles east of Hartford. The area south of I-84 is urban and contains Rockville, which has architecturally and historically significant Victorian buildings.
The Rockville Library is located at 52 Union Street. For information call (860) 875-5892 or the Junior Library at (860) 872-4710.
Both Rockville and Talcottville are designated historic districts. The Vernon Historical Society has a museum in the Grange building at 734 Hartford Turnpike near the police station. For information call (860) 875-4326. A Civil War Museum is located in the Grand Army of the Republican Room (GAR) on the 2nd floor of the town hall. For information call (860) 872-4022. The Fox Hill War Memorial Tower is dedicated to the veterans of all wars and is located in Henry Park on South Street. "Historic Downtown Rockville" is a designated Connecticut Main Street Community undergoing a major revitalization effort. The Rockville Downtown Association administers the Main Street initiative. Contact (860) 875-7439.
Vernon offers a variety of hiking trails and parks as well as swimming pools and beaches. Valley Falls Park on Valley Falls Road, offers picnicking, swimming, fishing and hiking trails including a Braille Trail. Walker Reservoir at exit 67 off of I-84 has a handicap accessible fishing area and hiking trail. Miniature Golf and amusements will be available in the Spring of 2022 at Connecticut Golf Land on Talcottville Road Route 83. Vernon has numerous retail stores and a smorgasport of fine restaurants offering both traditional and ethnic cuisine.
Town Info
Vernon Town Hall:
14 Park Place
Vernon, CT 06066
Phone: 860.870.3670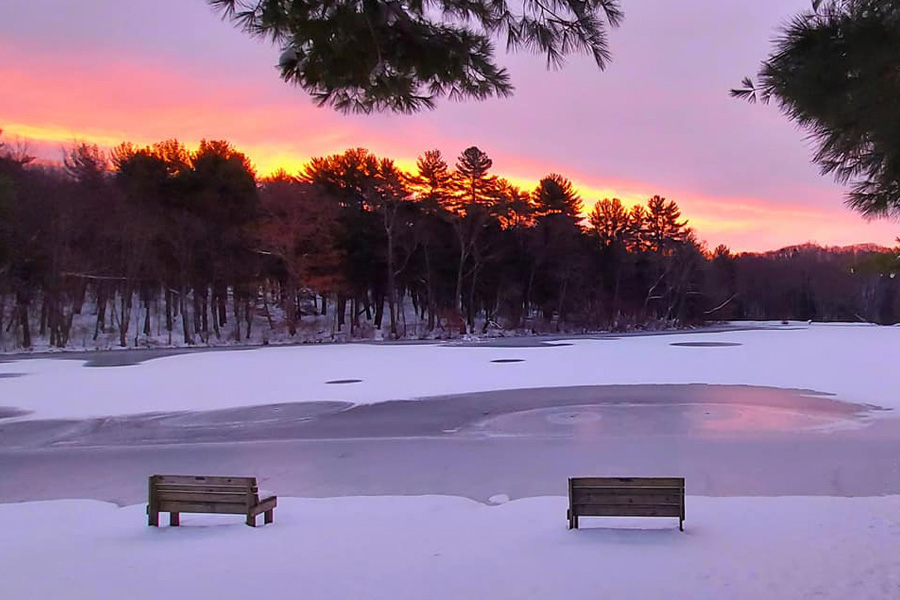 photo credit: Chris Luginbuhl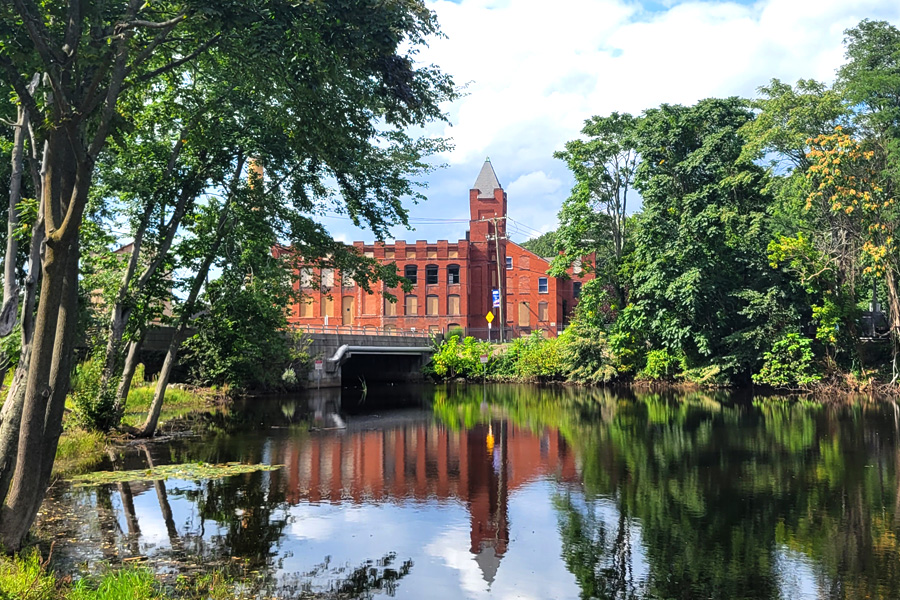 Gene Pitney Memorial Park