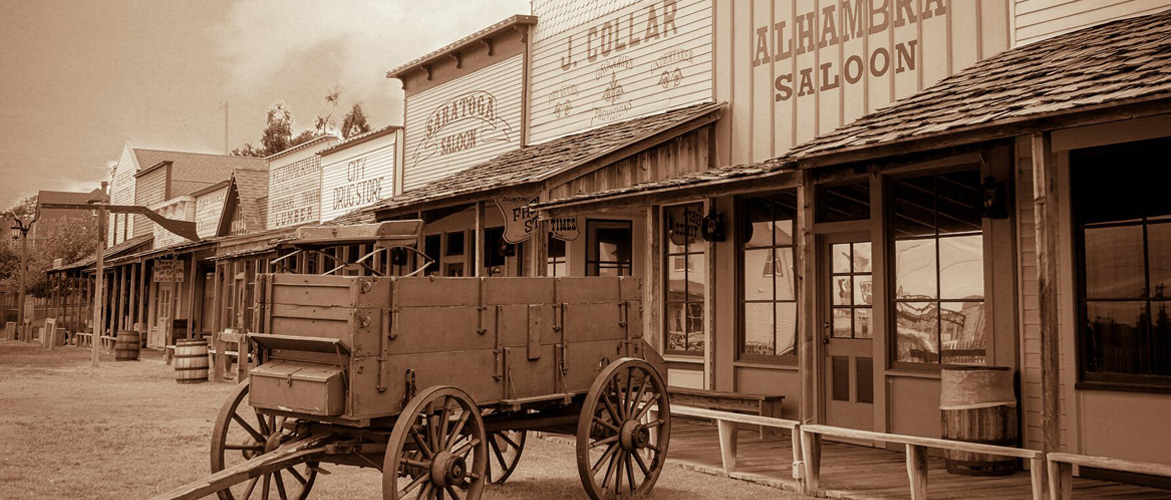 X MARKS THE SPOT
The Tolland County Chamber of Commerce invites all residents from all 13 towns of Tolland County to participate in our 3rd annual Tag Sale Trail.
Open to communities from Andover, Bolton, Columbia, Coventry, Ellington, Hebron, Mansfield, Somers, Stafford, Tolland, Union, Vernon and Willington.
Participants will be able to sell their household items (appliances, clothes, toys, equipment, furniture, games, etc.)
We also encourage anyone that sells fruits, vegetables, honey, plants, eggs, milk, cheese, flowers, etc. to join us! We want everyone to benefit from people coming to shop in our county. Do you have a roadside stand where you sell items? You can be a stop along the Trail!
GET THE WORD OUT
We advertise for this event through social media (facebook, twitter, linkedin, The Patch, Nextdoor) and print ads. We also count on members to do their part in helping us get the word out to the community and the entire state!
Let's bring everyone to our County from around the State and Beyond!
Thank You!
Thank you to everyone who helped make the Tag Sale Trail a success! It was so nice to see people out supporting the community. We'll be back at it again next year!
Grab Your Map!
NEXT YEAR: Saturday, April 27, 2024
Time: 8am to 4pm
Location: All over Tolland County